Latest on travellers at Aireville Park in Skipton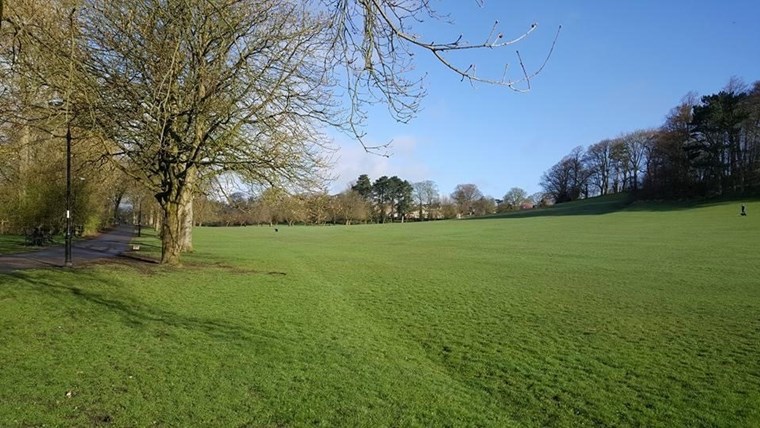 Following a welfare assessment yesterday afternoon (Wednesday, June 29th), Craven District Council issued the travellers on Aireville Park, Skipton, with a Direction to Leave by 4pm this afternoon (Thursday, June 30th). Unfortunately, this Direction to Leave has not been followed and the travellers remain on site.
We are now in the process of applying for a court order requiring them to leave the site.
We understand the situation is frustrating, however, legislation guides how we respond to travellers on council-owned land and we are continuing our decisive action to move them on as quickly as possible.
Aireville Park is enormously popular with the community and the surrounding area. We are aware of the concerns raised by members of the public, in particular reports of noise, nuisance, intimidation and disruption. We would urge people not to approach the travellers and to report any anti-social behaviour safely or if they have witnessed any criminality, to contact the Police by calling 101 or 999.
Illegal encampments cost thousands of pounds in clear up and repair costs for the Council due to the long-lasting damage to the natural surroundings. We are working closely with the police, who will investigate any reports of criminal behaviour.
A number of you have asked about the Pride in the Park event, which is scheduled to take place on Saturday (July 2nd). For any queries relating to the event, we would ask you contact Skipton Town Council.
We have also received complaints of litter strewn across the park. Our Cleaner Neighbourhood Teams have visited the site and provided the travellers a means to dispose of waste correctly. This is being monitored.
We hope that this information provides reassurance that we are doing everything within our power to move the travellers on as quickly as possible, giving safe access back to the community.
Once the travellers have been moved off the park, we will start a full clean-up operation removing any additional waste on site.
Thank you for your patience