You are here:
Public consultation on the revised Statement of Community Involvement (SCI) 2021
Chance to have your say on planning policy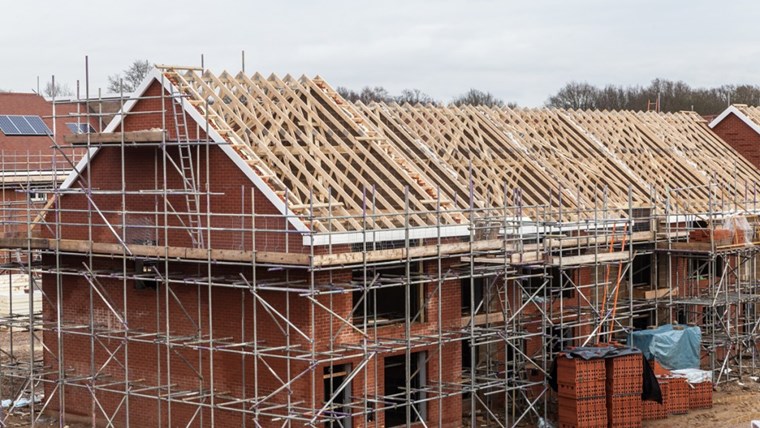 Craven District Council has launched a public consultation on its revised Statement of Community Involvement (SCI) 2021, which has been prepared to explain how the Council will engage individuals, communities, businesses, organisations and stakeholders in the planning process.  
Once the SCI is adopted, Craven District Council will follow the procedures for consultation and engagement set out in the document.  The adopted revised SCI will replace the Council's existing SCI (2018). 
The public consultation runs from Monday 25th October for a 4-week period until Monday 22nd November 2021, during which time comments are invited. 
In making comments please be as clear as possible about which parts of the SCI you are referring to, making specific reference to the relevant paragraph numbers, and sections in your response. 
All relevant information can be found at www.cravendc.gov.uk/planningpolicyconsultations from Monday 25th October, and also in paper form at the Council offices at Belle Vue Square and libraries within Craven outside the Yorkshire Dales National Park.  
The Spatial Planning Team can be contacted by emailing spatialplanning@cravendc.gov.uk