Joint taxi check operation in Craven is a huge success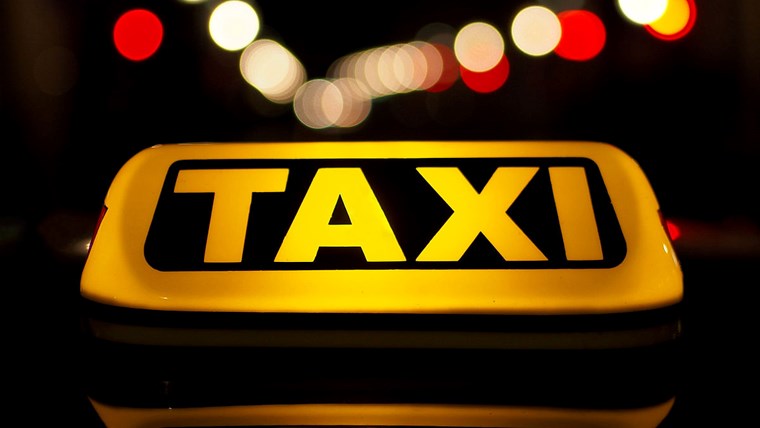 Working alongside officers from Road Traffic Police, taxis in the district were stopped and checked
Craven District Council working in conjunction with North Yorkshire Police carried out a successful taxi compliance operation on Friday November 4th, aimed at checking the safety and legality of licensed taxis, private hire vehicles and drivers in Craven.
Working alongside officers from Road Traffic Police, taxis in the district were stopped and checked. The joint operation enabled licensing officers from The Council to carry out the checks in the district and allowed all taxis transiting through the district to be checked irrespective of their licensing authority.
During the operation, taxis and private hire vehicles were stopped by police officers. The checks included ensuring the roadworthiness of vehicles, ensuring that necessary signage and documentation and equipment such as ID badges, First Aid kits and fire extinguishers were carried.
A total of 26 vehicles were stopped and only two vehicles were found to have non-functional full beams and a handful of drivers were provided advice on their documentation.
Speaking about the success of the operation, Chair of the Licensing Committee for Craven District Council, Cllr Chris Moorby said: "The public should be reassured by the success of the operation. The safety of vehicles operating in the district and those driving them is important. It's great that no major concerns where found. Council officers will continue to carry out these operations to ensure standards remain high. I thank the team for their hard work and the support of North Yorkshire Police - without their support we couldn't deliver these operations. I am also grateful to the drivers who were stopped during the operation for their cooperation."
Sgt Pete Stringer, of North Yorkshire Police, added: "During the checks and engaging with taxi drivers, it is obvious most drivers operate safely. The vast majority were very cooperative and the operation was well received."
If you wish to find out further Information on staying safe in taxis, please visit: https://www.cravendc.gov.uk/licensing/taxi-and-hackney-carriages/staying-safe-guidance-for-passengers-using-taxis/ "