You are here:
Council to support plan to plant millions of trees
Council to support plan to plant millions of trees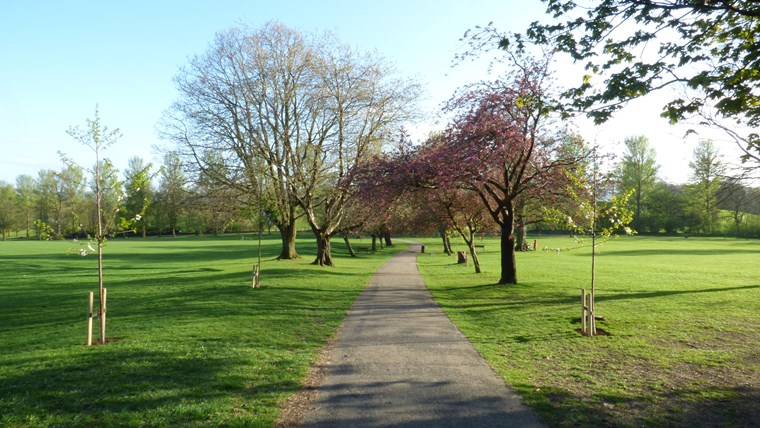 Councillors will be asked to support the creation of new woodland across Craven in a bid to help flood prevention, capture carbon from the atmosphere and create robust, diverse habitats. 
Craven District Council is proposing to work with partners to plant millions of trees to significantly boost its woodland coverage. 
Despite the rural nature of the district, Craven has less than half the national average of tree canopy cover. 
Low woodland cover in Craven contributes to the flooding of our communities as rain runs rapidly off the steep bare hills to cause flash flooding. 
Craven also includes the upper river catchments for recent major flood events in Leeds, Tadcaster and Central Lancashire and increasingly the Environment Agency is looking at whole catchment solutions to addressing downstream flooding. 
The Council intends to tackle this by working with landowners and partners to create almost 9,000 hectares of new woodland by 2050 – almost 18 million new trees, one of the largest increases in West or North Yorkshire.  If this ambitious target is achieved by 2050, this will still only bring Craven's woodland cover to today's national average.
The Council is aiming to establish about a third of that target by the end of 2030. 
Lead Member for the Environment, Councillor Carl Lis, said: "It's brilliant to see plans underway to significantly increase the number of trees in our district and the fact that we've already planted 7,000 trees in Aireville Park last year was a great start. 
"Trees are very important to improving our environment, our health and tackling localised flooding problems so it's vital that we take action for the benefit of all." 
A number of initiatives are already underway including the Northern Forest, which is aiming to plant 50 million trees across the North, while Craven DC planted 7,000 trees on its own land in Skipton last year. 
The Wild Ingleborough Project is rewilding 1,150 hectares of land with low intensity grazing and it will plant 30,000 trees but many more are expected to regenerate naturally. 
The Council's Policy Committee will meet on Tuesday, September 14, to finalise the target and agree a four week public consultation.