You are here:
Council to host free business workshop in Settle
Council to host free business workshop in Settle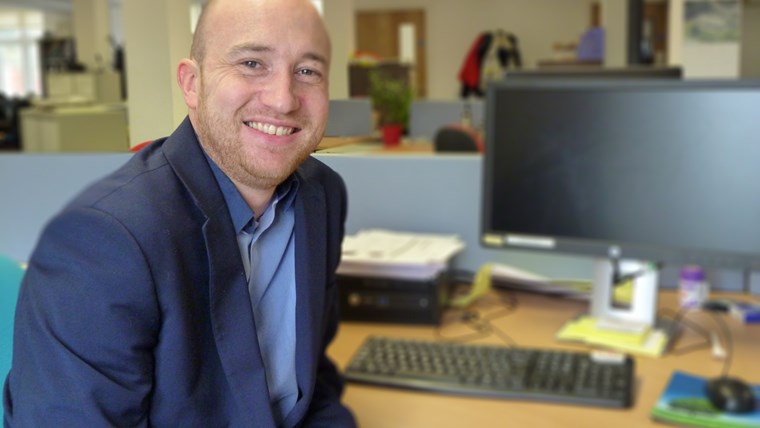 The basics of setting up a new business is the subject of a free workshop to be hosted by Craven District Council on 2nd December 2021.
This practical workshop will focus on helping anyone who has recently started a business or thinking about it in the future to understand the main reasons young businesses fail and how to stop their business from becoming another statistic.  
Kris Keighley from Ad:Venture will talk about the things that people need to consider when starting a business such as researching their market, raising finance and putting the right plans in place.  Ad:Venture is a fully funded support programme set up by local authority partners from across North and West Yorkshire to provide dedicated expert help for pre-start, young and new businesses.
Kay Backhouse, the co-founder of Sydney's in Settle will also be at the event talking about how they turned their idea into reality.  A boutique tapas bar and restaurant, Sydney's was opened in July 2019, and has been awarded with the Tripadvisor Travellers Choice Award 2021.  The award is given to restaurants that consistently earn great reviews from customers and are ranked in the top 10% of restaurants on Tripadvisor.
The workshop takes place on Thursday, 2nd December 2021 from 9.30am to 11.30am at Sydney's in Settle.
The workshop is funded by the European Regional Development Fund as part of the Council's project to develop its former waste depot site at Langcliffe Quarry to provide new workspace and deliver a programme of business support events to help businesses across Craven District to achieve their growth ambitions.   
Attendance at the workshop is free of charge.  To reserve a place e-mail edu@cravendc.gov.uk or telephone 01756 706214.