Skipton High Streets Heritage Action Zone Needs You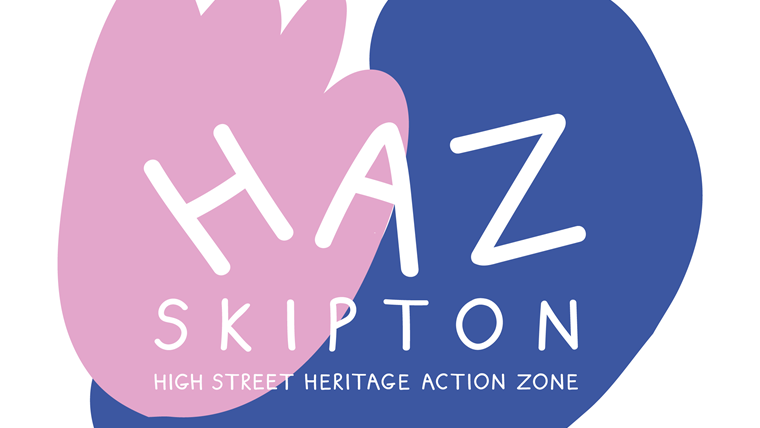 If anyone would like to be contacted at a future date for a discussion about the plans please email
comms@cravendc.gov.uk
with your details.
Craven District Council is urging people to come and see the plans and designs for the proposed improvements to Otley Street.
A public consultation was launched earlier this month following the Council's success last year in securing just over £1.5m from Historic England to deliver the Skipton High Street Heritage Action Zone Scheme.
In partnership with Historic England and Praxis, owners of Craven Court, a consultation has been launched on plans to redevelop an area of Otley Street that runs along the side of Craven Court.
Details are available to view at www.cravendc.gov.uk/haz and a survey is also being held to allow feedback from local businesses, residents, and the community.
However, the drop-in session to be held at the Council's head office at Belle Vue Square, Broughton Road, Skipton on Wednesday 5th January 2022 has now been cancelled.
The proposal includes:
Removal of large overgrown shrubs and replace with Yorkshire stone flags to open the area up into a large, flat flexible space for public meeting, events, and commercial opportunities.
Implementation of a mix of shrubs and grasses that will form a backdrop to splashes of colour that appear throughout the year, as perennial planting. The mix will provide continuous and successive waves of colour providing structure, year-round visual interest and make the space more beneficial for pollinators.
Installation of street trees to provide a green line for the street and add structure to the space. Small trees will be specified to encourage biodiversity and wildlife, while adding diversity to Skipton's overall green infrastructure.
Installation of heritage style benches and cycle parking.
Installation of festoon style overhead lighting and external power points to support events and commercial opportunities in the area.
Skipton is one of sixty 'High Street Heritage Action Zones' across the country to benefit from the government funded scheme run by Historic England. The initiative aims to use Skipton's heritage to boost economic growth and improve quality of life.