Consultation on taxi standards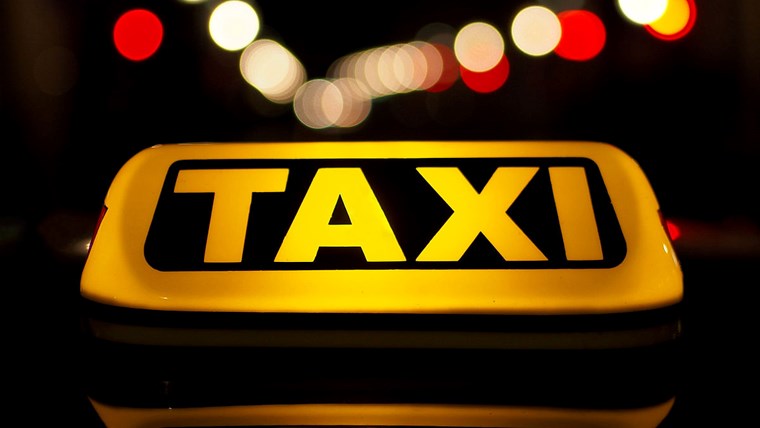 Members of the public are being invited to have their say on new standards for regulating Taxi and Private Hire vehicles across Craven.
The Department for Transport (DfT) has created a core minimum set of national standards to regulate the taxi and private hire sector, with the aim of better protecting the public, particularly children and vulnerable adults.
The DfT expects the recommendations set out in the taxi standards to be implemented by Licensing Authorities like Craven District Council unless there is a compelling local reason not to.
Before Craven District Council's Licensing Committee agrees to bring policy in line with the DfT recommendations it is first asking members of the public and key stakeholders for their views.
You are invited to view and complete an online survey on the matter: Please click here 
The Deadline for submission is 22nd September 2021                    
If you require a paper copy of the consultation please contact the Licensing Team - licensing@cravendc.gov.uk