You are here:
Make sure you are registered to vote in May's county council elections
Make sure you are registered to vote in May's county council elections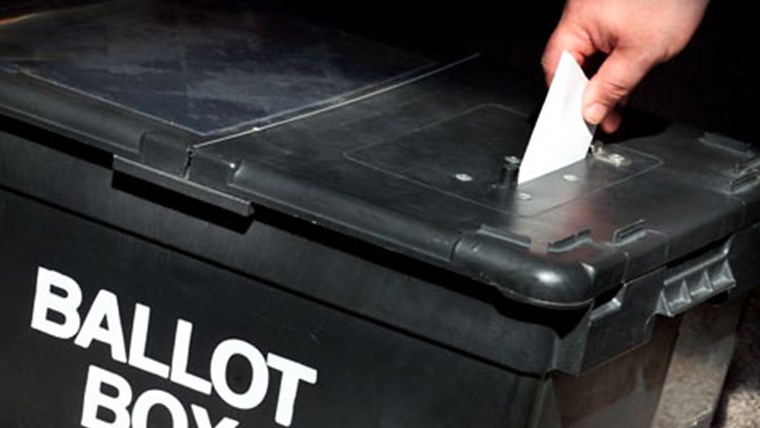 With only a few days left until voter registration closes, Craven District Council is calling on those who have not yet registered to act now before it's too late.
On Thursday 5 May, residents will be able to vote for the person they want to represent them among the 90 councillors elected to 89 new divisions.
The councillors will serve the final year of the county council and will then be the voice of the people for the first four years of the new council. They will shape what public services will look like ahead of the new North Yorkshire Council's first day on 1 April 2023, making decisions that affect everyone living and working in North Yorkshire.
District and borough councils will remain until 1 April 2023, and the councillors serving those organisations will continue in their roles until that date.
But if people are not registered to vote they will be unable to cast their vote on Election Day – Thursday 5 May, 2022.
Craven District Council is urging those who are not yet on the electoral register to apply to register by the deadline of Thursday, 14 April, to protect their right to vote.
Paul Shevlin, Deputy Returning Officer and Chief Executive of Craven District Council, said: "With only a few days to go, time is running out for voters to make sure they can take part in the local elections.
"These elections are an important opportunity for people to make their voices heard. "Unfortunately, those who are not registered by midnight on 14 April, will not be able to take part.
"So, If you will be 18 or over on polling day, make sure you're registered to vote at www.gov.uk/register-to-vote
If you know that you won't be able to get to the polling station on 5 May, you can apply to vote by post or proxy. You need to complete a postal vote application form and return it to us by 5pm on Tuesday, 19th April at Electoral Services, Craven District Council, 1 Belle Vue Square, Broughton Road, Skipton, BD23 1FJ, or by e-mail to electionsteams@cravendc.gov.uk.
To find out more about the May Elections 2022 and who is standing, log onto Craven District Council : Elections in Craven 2022 (cravendc.gov.uk)