You are here:
Council unanimously supports plan to welcome Afghans
Council unanimously supports plan to welcome Afghans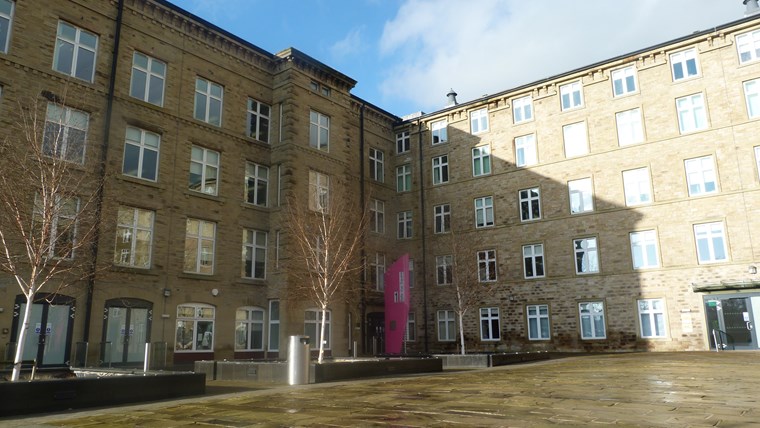 Councillors on Craven District Council's Policy Committee have unanimously agreed to play their part in helping refugees fleeing Afghanistan.
The committee voted on Tuesday, September 14, to accept a minimum of 15 Afghans who have been brought to this country under the Government's Afghan Resettlement and Assistance Policy Scheme (ARAP).
About 5,000 Afghans, many of which worked as interpreters for the British forces, are being welcomed to the UK over the next year in recognition of their bravery and support with a total of 20,000 expected over the next five years.
Those arriving in the UK under the resettlement scheme have been assessed as being 'under serious threat to life' and unlikely to ever return to their home country. North Yorkshire is expected to become home to 100 Afghan refugees through the resettlement scheme by the end of September.
Committee members welcomed the scheme and paid tribute to Craven Refugee Support Network and a Skipton landlord who has offered a six bed property which is expected to take the majority of Craven's allocation.
Leader of the council, Cllr Richard Foster, commented: "Many of these refugees have helped the British troops who have been there for the past 20 years, so it would be churlish not to take part in this scheme.
"Some of these families are sizeable and require large properties so we're grateful that the six-bed house has been offered.
"This same property was offered to us when we rehomed Syrian refugees as part of a previous resettlement scheme and it was really useful.  
"Many will be coming from very traumatic circumstances and we will do all we can, working with local organisations to welcome them."