You are here:
New information about changes to Craven District Council's opening times
New information about changes to Craven District Council's opening times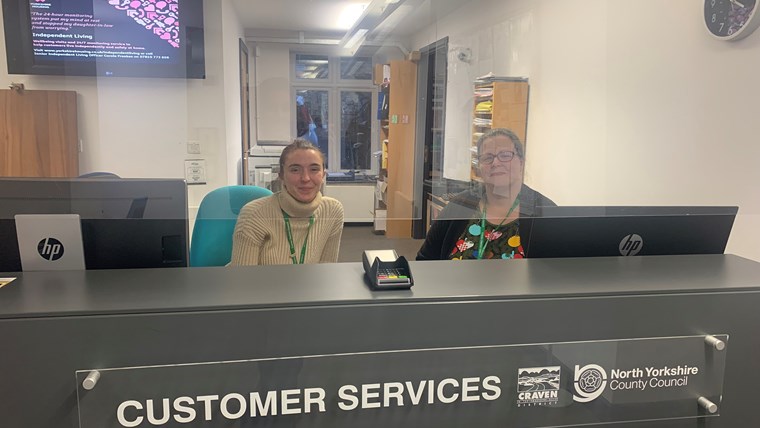 Craven District Council is making some slight adjustments to its opening hours.
Ahead of the launch of the new North Yorkshire Council, all eight councils across the county have been working together to establish how best services can be provided, while ensuring business continues as usual.
As we bring services and staff together in the background, from week commencing February 13th, there are some small changes to our customer services opening times while we continue to provide the excellent service Craven residents have come to expect from us. 
Our office on Belle Vue Square, Skipton, will continue to remain open five days a week, however, our opening times are slightly changing from 9am to 9-30am on Wednesdays to conduct staff training. As always, we appreciate your patience and understanding.
For information, our office opening times are:
9am to 5pm Monday to Thursday (except on Wednesdays when we open at 9.30am)
9am to 4.30pm on Friday
Closed Saturday and Sunday
You can find more details here: https://www.cravendc.gov.uk/contact-craven-district-council/contact-the-council/