You are here:
Public consultation on four draft supplementary planning documents (SPD)
Public consultation on four draft supplementary planning documents (SPD)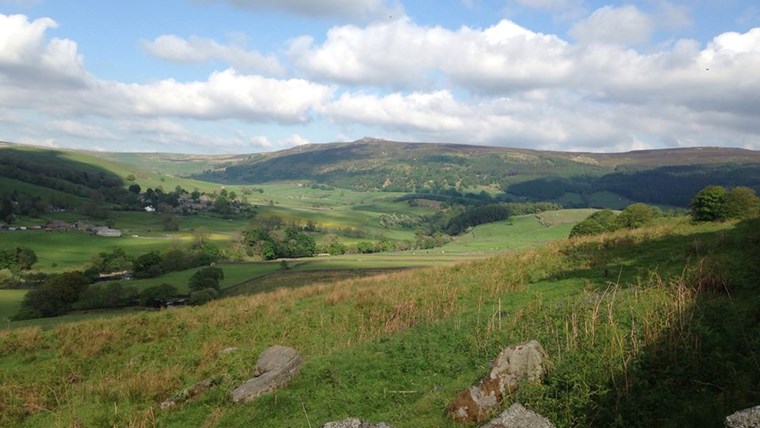 Tuesday 4th January – Tuesday 1st February 2022
Craven District Council is launching a public consultation on four draft supplementary planning documents in the New Year to add further detail to the Local Plan.
The Council will be consulting on:
first drafts of the Flood Risk & Water Management SPD and Green Infrastructure & Biodiversity SPD.
second drafts of the Good Design SPD and Rural Workers' Dwellings SPD.


The public consultation will run from today. Tuesday 4th January for a 4-week period until Tuesday 1st February 2022 and comments are invited during that time.
Information on the consultation is available at www.cravendc.gov.uk/spatialplanningconsultations from today and also in paper form at the Council offices at Belle Vue Square and libraries within Craven outside the Yorkshire Dales National Park.  
These draft Supplementary Planning Documents (SPD) add further detail to the policies of the Craven Local Plan. 
The commitment to provide this document set out in the Council's Local Development Scheme
The Craven Local Plan was adopted by Craven District Council in November 2019. It covers the period up until 2032 and contains a range of policies that are used to assess and decide planning applications together with setting out how land is to be used, including land allocations for housing, employment and a mix of uses.
The four SPDs add further detail to the relevant policies of the Craven Local Plan and once adopted will assist applicants in preparing and submitting policy compliant planning applications in respect of the principles of flood risk and water management, green infrastructure and biodiversity, good design, and for rural workers' dwellings respectively.
The Spatial Planning Team can be contacted by emailing spatialplanning@cravendc.gov.uk