You are here:
Free masterclasses to help Craven small businesses attract customers and increase sales
Free masterclasses to help Craven small businesses attract customers and increase sales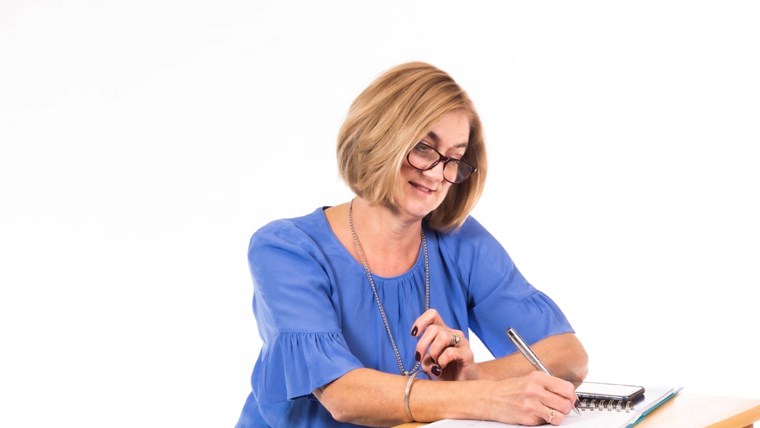 Attendees will have the opportunity to gain expert sales advice from Paula Richardson
Local businesses are being offered the opportunity to learn from sales expert, Paula Richardson on improving their approach to attracting customers and making more sales.
Craven District Council is hosting a sales masterclass for small businesses who want to "up" their sales game. The masterclass will be delivered in two sessions; the first on Wednesday, 6th July, at St John's Church Hall in Settle, with the second two weeks later on 20th July 2022. Each session will be two-and-half-hours in length, starting from 9-30am. 
At the first session on 6th July, participants will learn about the acquisition of customers, selling to customers, the processes and management around sales and sales activity.  The second session will focus on the sales planning process, breaking sales targets down into realistic 90-day targets and how a six-week sprint approach can help the business meet its sales targets.
The masterclass will be delivered by Paula Richardson, the founder and owner of BeeSmart Business, a sales coaching and consultancy business based in Northallerton. Paula has over 25 years' experience in all kinds of sales. With a wealth of personal selling achievements, she is also experienced in sales strategy, management and training. Paula explained that she enjoys working with small businesses as each one is different, and their owners have an enormous love for what they do. She added: "I am here to bring an expert sales eye to guide and support them to become confident and comfortable with selling, so they can continue to enjoy their business".  
Craven District Council's Cllr Simon Myers, lead member for Enterprising Craven, said: "Many owners of small businesses are so involved in all aspects of their business that they forget that the sales function is as important, if not more so. This masterclass is designed to show them how to get the sales side of the business right and feel self-assured in securing predictable and repeatable sales."
The masterclass is being provided through the ERDF funded Langcliffe Quarry Enterprise Centre project, which provides enterprises within Craven District with access to the space and support that will enable them to create new job opportunities, improve performance and raise productivity. 
For any small business in Craven District that would like to attend the masterclass, which is free of charge, they will need to book a place by going to http://craven-attracting-customers-and-increasing-sales.eventbrite.co.uk. 
Places are limited, and therefore priority will be given to trading businesses located in the District and whose business model is based on business-to-business activity.