You are here:
Covid secure polling to continue at North Yorkshire PFCC election
Covid secure polling to continue at North Yorkshire PFCC election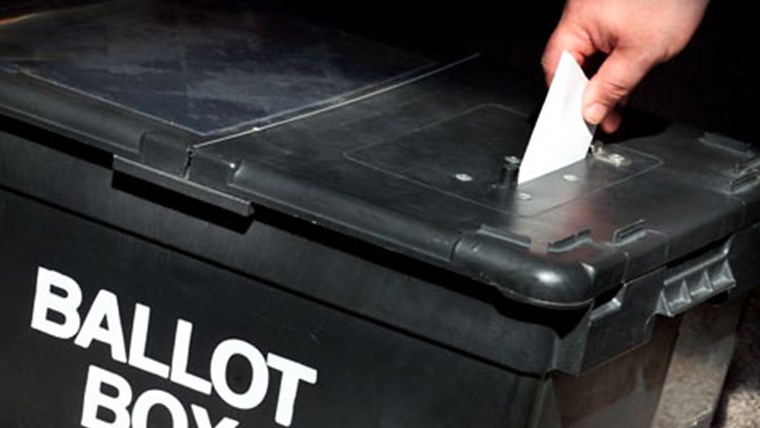 Craven District Council is reassuring residents that measures have been put in place to enable them to vote safely in the Police, Fire and Crime Commissioner (PFCC) election next week.
Voters will go to the polls to elect a new North Yorkshire PFCC on Thursday, November 25 following the resignation of Philip Allott last month.
Council officers have been working hard to make sure polling stations are safe. Risk assessments have been carried out at all venues, signage and screens will be in place.
Voters will be asked to follow social distancing measures, wear face coverings and use hand sanitiser. They are also encouraged to bring their own pen or pencil to the polling station.
Due to the short notice of the election a small number of polling stations were unavailable so new venues have been found.
They are:
St Mary's Church, Carleton instead of Carleton Village Hall
Methodist Chapel, Embsay instead of Embsay Village Institute
Methodist Chapel, Long Preston instead of Long Preston Village Hall
Belle Vue Suite, Council Offices, Skipton instead of Broughton Road Community Centre
Mealbank Hall (Scout Hut), Oddies Lane, Ingleton instead of Ingleborough Community Centre
Victoria Hall Settle instead of Parish Room, Bankswell, Giggleswick
Paul Shevlin, Returning Officer for Craven, said: "Our officers have worked very hard with all the venues to ensure that polling stations will be safe places to vote.
"While Covid-19 restrictions have been relaxed since the last election infection levels remain high and voters are urged to follow the guidelines.
"We have followed all the guidance and worked closely with public health authorities in preparing for these elections. I'd like to thank all the venues for their cooperation in helping us to make sure they are safe for staff and voters."
The PFCC election is undertaken using the Supplementary Vote system. This gives voters the chance to choose a first choice and a second choice on their ballot paper.
For information about candidates visit www.choosemypcc.org.uk/area/north-yorkshire
Votes will be counted and results announced on Friday, November 26.