You are here:
Taxi CCTV plays a key role in securing a conviction for assault against Craven cab driver
Taxi CCTV plays a key role in securing a conviction for assault against Craven cab driver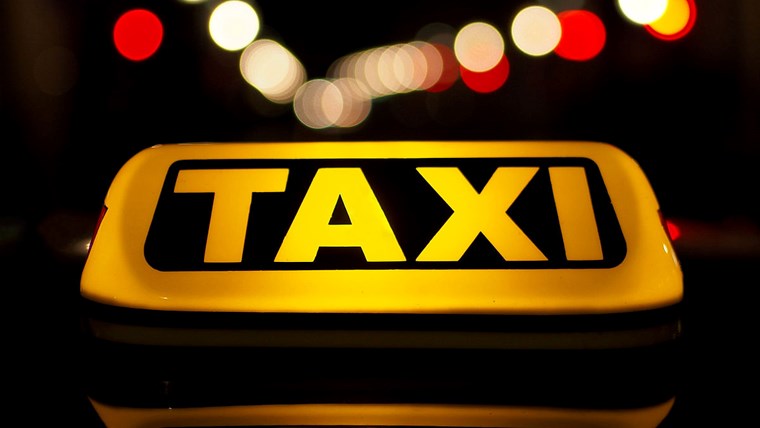 Craven became the first area in North Yorkshire to mandate CCTV cameras in taxis on 1st January 2022
Craven District Council is reminding passengers that their conduct while travelling in taxis is being recorded and will be used as evidence against them if they commit crimes.
The warning follows a recent incident where CCTV footage was instrumental in helping to secure a conviction for assault.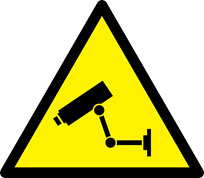 Earlier this year, Mr Saeed Pervez (62), a taxi driver in Craven for 32 years, was the victim of an early morning assault. The defendant, Thomas Stoney, of Newlands Drive, Bingley, appeared before Skipton Magistrates Court and admitted racially aggravated common assault, criminal damage and possession of cocaine. He was given a 12-month community order with 15 rehabilitation activity requirement days. He was also given a 121-day alcohol abstention monitoring programme, involving him being fitted monitoring equipment. He was also ordered to pay £900 compensation to Mr Pervez and pay costs of £85 and a surcharge of £114.
Speaking after the case, Mr Pervez said: "The vast majority of our fares are honest, decent people, but there tends to be a small minority who spoil it. CCTV was installed in my taxi in February this year and at the time I must admit it was a huge financial expense, but I am now relieved I did because footage helped police not only charge the defendant, but I received costs for the damage caused. It's an excellent initiative as it makes life safer for both drivers and passengers. Plus, the behaviour of some of the passengers is a lot better if you warn them that 'you're on camera'."
Craven became the first area in North Yorkshire to mandate CCTV cameras in taxis on 1st January 2022.
Chair of the Licensing Committee for Craven District Council, Cllr Chris Moorby said: "Everyone has the right to go about their day without the fear or intimidation and we do not tolerate any form of physical or verbal abuse towards drivers or customers. Video footage, like CCTV, continues to provide vital evidence to the police and serves as a powerful deterrent to those who intend on abusing taxi drivers"
Cllr Moorby's views were echoed by the Council's Licensing Manager, Mr Tim Chadwick, who said: "Craven District Council recognises the need to be proactive in reducing crime, improving health and safety and drivers' well-being. The safety of the public and of drivers is our primary concern. Violence and aggression towards taxi drivers is never acceptable and will not be tolerated."