You are here:
Police, Fire and Crime Commissioner election for North Yorkshire
Police, Fire and Crime Commissioner election for North Yorkshire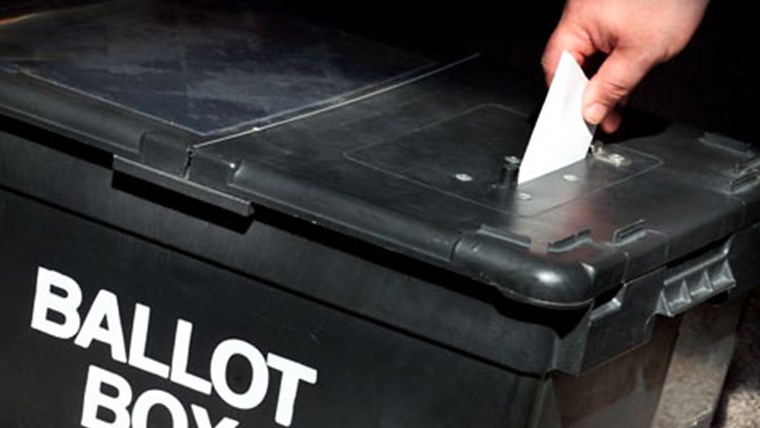 An election is to be held for a Police, Fire and Crime Commissioner (PFCC) for the North Yorkshire Police Area.
The election comes after Philip Allott resigned as PFCC last week.
If the election is contested polling will take place on Thursday 25 November 2021.
Nomination papers can be obtained from the office of the Police Area Returning Officer, Selby District Council, Civic Centre, Doncaster Road, Selby, YO8 9FT during the times stated below, or from www.selby.gov.uk/pfcc21
Completed nomination papers must be returned to the Police Area Returning Officer no later than 4pm on Friday 29 October 2021.
Applications to register to vote must reach the Electoral Registration Officer by 12 midnight on Tuesday 9 November 2021.
Applications can be made online: https://www.gov.uk/register-to-vote
More details on the PFCC election can be found at https://www.cravendc.gov.uk/media/10673/pfcc-25-nov-notice-of-election-_.pdf