January Planning and Policy Committee meetings cancelled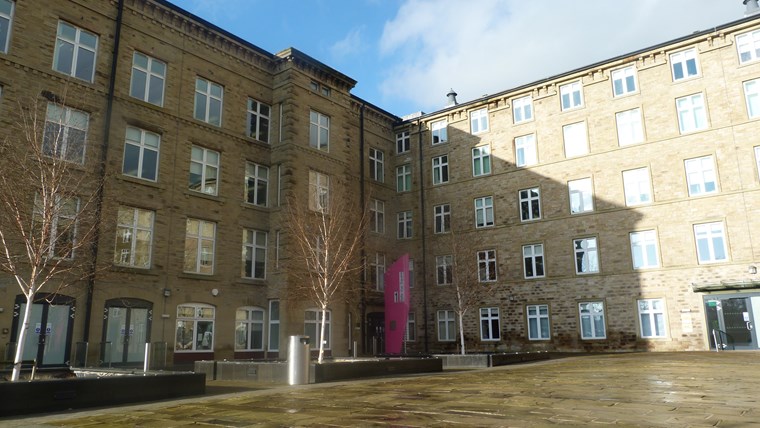 Craven District Council has cancelled the Planning and Policy Committee meetings due to take place in January.
The Chief Executive Paul Shevlin took the decision to cancel both meetings due to the high rates of Covid seen in the district. Planning applications due to be considered by Planning Committee will be deferred to the next meeting on 14th February 2022. For urgent decisions that need to be taken by Policy Committee the Council will be relying on the emergency authority delegated specifically to the Chief Executive in the Scheme of Delegation to Officers. Before making any decision the Chief Executive will consult with those members who would have sat on the Committee (or Council) had the meeting gone ahead.
Chief Executive Paul Shevlin said "Whilst the Covid rates are so high I am not prepared to put officers and Councillors at risk by holding face to face meetings.  There is an alternative work around available to me for urgent decisions. We'll follow a similar process to the one we put in place last summer when rates were high and we were unable to reintroduce virtual meetings. I will consult with members who would have sat on the relevant committee or Council before making my decision. I am hopeful we can revert to face to face meetings again next month."
A record of the decisions made that would have been considered by Policy Committee will be published on the council website at www.cravendc.gov.uk.