Let's Talk North Yorkshire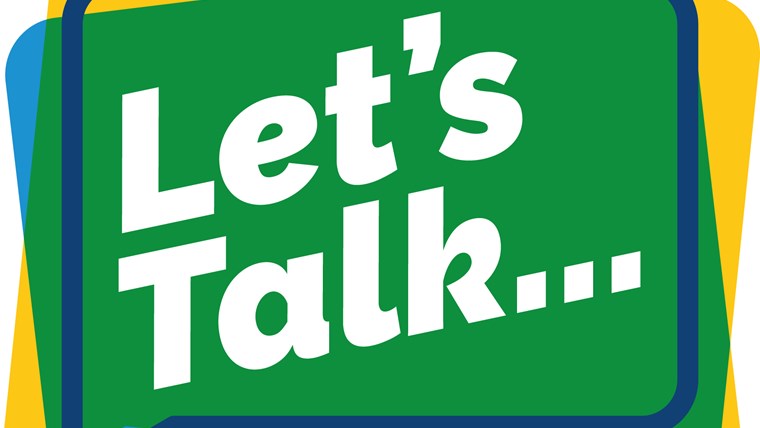 We want to know what really matters to you about your local area. Find out how to get involved in Let's Talk North Yorkshire.
From 1 April 2023, North Yorkshire Council will replace the eight county, district and borough councils in North Yorkshire to deliver all the public services your local council currently provides. All eight councils are already working together to make sure that the services you value, like waste collection and recycling, highways and planning, continue as usual.
Between now and December we will be holding North Yorkshire's biggest countywide conversation, Let's Talk, asking you how you would like to work with the new council. The first topic of conversation is Let's Talk Local, which focuses on what's important to you in your local area, whether that's education, affordable housing or public transport, followed by conversations about the budget and proposed devolution deal later in the autumn.
We will be out in your local area from Monday 26 September at libraries and street markets, visiting community groups, attending partner meetings and more, to hold these conversations in person. You'll also be able to share your views online through a series of surveys, using a safe and easy-to-use tool called Commonplace which is used by 250 organisations to engage with communities, including neighbouring councils in Leeds and West Yorkshire.
Sign up at Lets Talk North Yorkshire on Commonplace to be notified when the surveys go live.