You are here:
Craven District Council to make CCTV in taxis mandatory
Craven District Council to make CCTV in taxis mandatory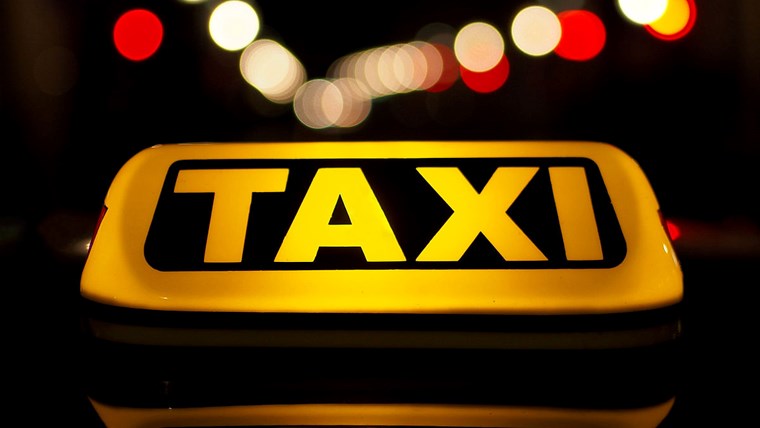 Councillors have now set a deadline by which all taxi and private hire drivers in the district must have installed CCTV inside their vehicles.
The policy was first agreed in 2018 but its official implementation has been delayed following consultation with the licensed trade and the effect of the coronavirus pandemic.
All new vehicles have already been required to meet this requirement since January 2021.
The Council's Licensing Committee has determined to mandate taxi cameras in all vehicles from January 1, 2022.
This follows Department for Transport advice that CCTV increases public safety.
Cllr Simon Myers, chairman of the Licensing Committee, commented: "Craven is the first council in North Yorkshire to make cameras inside taxis mandatory.
"Taxi cameras should provide an additional deterrence to prevent risks to both passengers and drivers, and they can also add investigative value when the Council or the police are required to look into incidents or complaints against drivers or passengers.
"The use of taxi cameras will provide a safer environment for the benefit of drivers and the public."
The costs of installation are to be paid by the vehicle owner and are estimated to be between £450 - £630.
It was agreed that a hardship scheme would be launched to assist drivers who cannot afford to purchase them immediately and allow them to apply to delay installation.
Councillors also agreed to amend its Taxi Policy to meet the new Statutory Taxi and Private Hire Vehicle Standards where it currently doesn't.
The Council's Hackney Carriage and Private Hire Policy adopted in 2018 already met the majority of the recommendations but there are now new guidelines that increase the amount of time that must pass following certain convictions before a driver can be licensed by the Authority.
The new standards will also see new conditions for private hire operators, such as a requirement for operators to carry out checks and keep records on booking and dispatch staff.
Councillors also agreed to adopt the use of the national register of taxi and private hire vehicle driver licence refusals and revocations. Currently, if drivers do not disclose information about a previous revocation or refusal to grant a licence, there is often no way for the Council to know otherwise. This means that vital intelligence about an applicant's past behaviour can be missed and an individual may be able to be licensed in another area despite having a previous licence revoked or an application refused.  The register is developed and hosted by the National Anti-Fraud Network (NAFN).