You are here:
Craven District Council launches £10,000 scheme to help coronavirus community support groups
Craven District Council launches £10,000 scheme to help coronavirus community support groups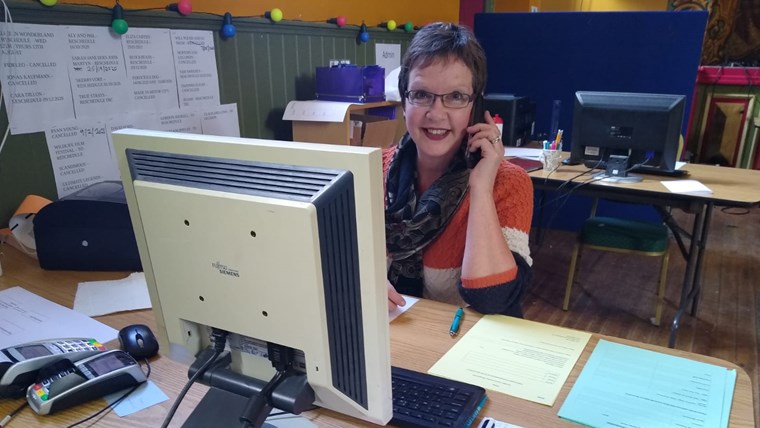 Craven District Council has made £10,000 available to support grass-roots organisations that are providing key supplies for vulnerable residents in the district.
The Craven Coronavirus Grant Scheme has been developed to offer grants to eligible groups, networks and organisations within the district.
Community mutual aid groups can apply for between £50 and £500 from the grant scheme.
Councillor Richard Foster, Leader of Craven District Council, said: "We are working closely with community groups across the district to help support the vulnerable and self-isolating at this very difficult time.
"We want to provide further assistance to these groups who may need funding to support the wellbeing of residents, help people remain safely connected with the outside world, and help combat social isolation, poverty and poor mental health."
Groups do not need to be formal, constituted organisations to be eligible for the grants, although businesses, companies and schools are not eligible to apply.
Money from the fund will not be paid directly; items or services will be purchased by Craven District Council on behalf of applicants, and collection arranged. However, funding for volunteer expenses may also be available.
For more information on the grant scheme, go to www.cravendc.gov.uk/corona-grants  
The Fund will not pay for direct cash grants or food, as alternative sources of funding for this are available through the North Yorkshire Local Assistance Fund. For more information on this, go to https://www.northyorks.gov.uk/local-assistance-fund