Parking permit schemes suspended in Craven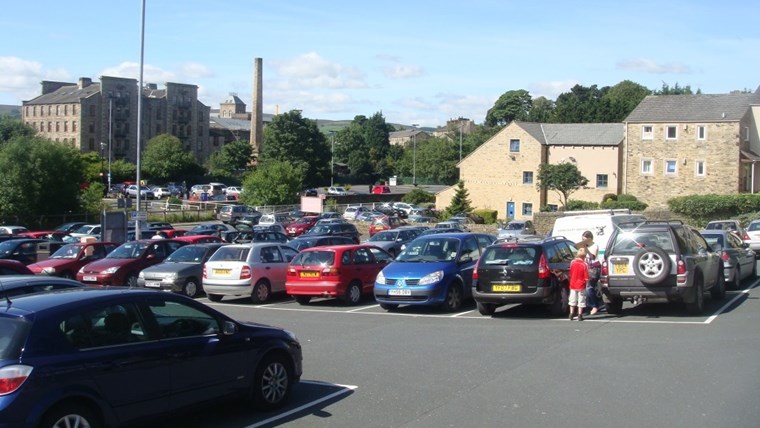 Parking Permit Schemes in Craven have been suspended for three months due to the coronavirus crisis.
During the coronavirus outbreak, in line with current government directives, Craven District Council has made all Council car parks free for key workers, community volunteers and those carrying out essential shopping.
The Council has therefore suspended the Business Parking Permit scheme and the Residents' Parking Permit Scheme for three months, when the position will be reviewed.
During this time, the Council asks that people do not use the car parks unless they are key workers, essential shoppers or volunteers.
Permit holders are asked to keep their permits safe so they can be displayed later in the year.
If permit holders pay by direct debit, they are asked not to cancel their mandate at the bank. The Council will not request any payment until July 20, 2020 at the earliest and will issue an invoice in advance of the first direct debit payment once the restrictions have been lifted.
If a permit holder has paid for their permit/s in full the Council is proposing that the renewal charge next year will be for the number of active months they were able to use the car parks this year.
Anyone who has cancelled their direct debit is asked to ensure that they have evidenced the permit has been destroyed or it has been returned to the Council. Once the restrictions have been lifted, to request a new permit they will then need to apply for another permit in the normal way.
Updated information on the status of all Craven District Council services is available at www.cravendc.gov.uk/coronavirus