£606,000 for community-led housing in Craven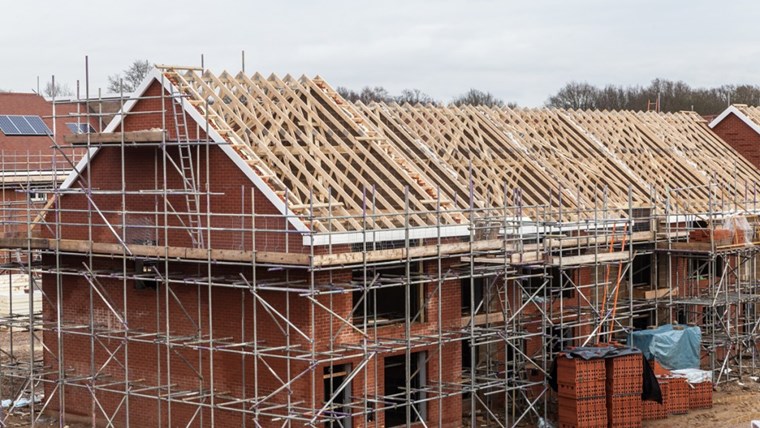 Communities who want to build new homes in Craven villages or towns are being offered a share of £606,000.
Craven District Council has been allocated the cash from the Government's Community Housing Fund to help develop smaller housing sites around the district.
Councillor Richard Foster, leader of Craven District Council, said: "We want to put communities in the driving seat and allow local people to have a say in their own housing developments.
"Community-led housing can help keep schools and local facilities open. It can bring new families to villages or provide homes that local households can afford to rent or buy. The community decides on a scheme which suits them best.
"This is a chance for local communities to consider the type of housing they might want to deliver and why, and to think about any suitable sites within their local area."
The funding can be used to help communities establish themselves as Community Land Trusts, to help with land acquisition and development costs, legal advice and professional fees, feasibility studies, marketing and promotion, and anything else needed to make a scheme work.
Any group of residents can get together to deliver community led housing - it could be a local PTA, a parish council or simply like-minded people who want to help their village.
The group must then establish itself as a Community Land Trust, with the help of Craven District Council. The Trust can then develop a site itself or choose to work with a housing association. As a Trust, the community is then able to have a say on the tenure, size and scale of the homes and who occupies them. The Trust gets an income from the homes, which can be used for the benefit of the village.
Anyone interested in the scheme is invited to contact either Emily Grogan or Jenny Wood at Craven District Council for more information, by emailing egrogan@cravendc.gov.uk or jmwood@cravendc.gov.uk.