You are here:
Craven Local Plan Independent Examination dates revealed
Craven Local Plan Independent Examination dates revealed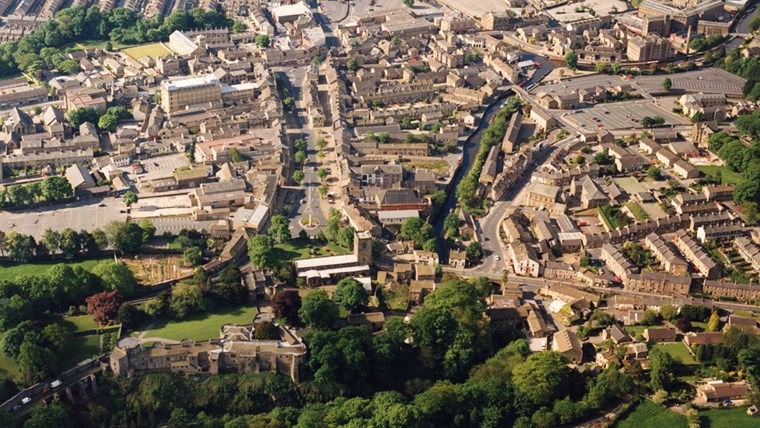 The Independent Examination of the Craven Local Plan will take place from October 9, 2018, it has been announced.
The Examination hearings will run over a period of three weeks at Belle Vue Square, Skipton, when the Local Plan will be examined by Matthew Birkinshaw BA(Hons) MSc MRTPI, an Inspector appointed by the Secretary of State.
The Examination hearing programme will be published today (AUG 14) at 6pm on the council's website at www.cravendc.gov.uk/examination
A list of Matters, Issues and Questions (MIQs) posed by the Inspector for the examination hearings has also been published on the council's website.
The Council will produce Hearing Statements which will respond directly to all the questions raised in the Inspector's MIQs.
Councillor Richard Foster, Leader of Craven District Council, said: "This plan sets out how we will deal with important issues in the future including homes, employment, education provision, affordable housing, green space, sporting facilities, urban regeneration, transport, air quality, renewable energy and flooding. It is the result of many years of hard work by councillors and officers.
"This independent review will determine whether the Plan is legally compliant and sound.
"The independent Programme Officer, Tony Blackburn, has contacted everyone who made representations on the Publication Local Plan. Those who made representations seeking to make changes to the plan will be able to take part in the hearing sessions.
"Any member of the public is also welcome to come along to the hearings to listen and observe."
If anyone who has made representations on the Plan feels a question has been omitted from the MIQs, they must contact the Programme Officer no later than Tuesday August 28.
Any representors who have made comments seeking a change to the Plan and who are invited to the hearing sessions may also submit statements in response to the MIQs, however this is optional. All hearing statements must be submitted by 5pm on Tuesday September 25, 2018.
Only those who have made representations seeking to change the Plan have the right to participate in the hearing sessions. However, the sessions are open for any member of the public to observe.
A final version of the MIQs and Hearing Sessions Programme will be published on the examination website around two weeks before the start of the hearings, if any changes have been made.
The hearings will take place in the Belle Vue Suite, Belle Vue Square Offices, Broughton Road, Skipton, BD23 1FJ. The Belle Vue Suite is located on the ground floor of the council offices and is accessible for disabled visitors. With the exception of two disabled spaces there is no public car parking at Belle Vue Square. The nearest public pay and display car park is located at Cavendish Street.