You are here:
£150,000 funding for Settle Area Swimming Pool Approved
£150,000 funding for Settle Area Swimming Pool Approved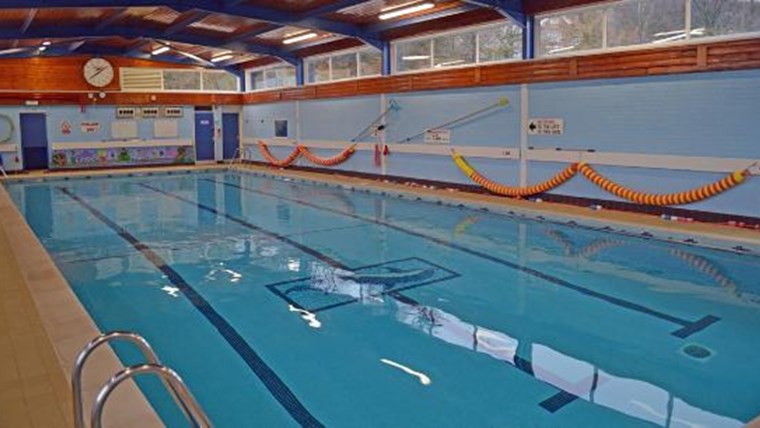 The Council also agreed to underwrite up to £115,000 for income generation and funding bids while a community fundraising campaign takes place.
Councillor David Ireton, Craven District Council's Lead Member for Resilient Communities, said: "I'm pleased that the Council has agreed to support this project. We know how important the building is to our communities in the west of the district, in terms of health and wellbeing. 
"Settle Area Swimming Pool trustees have worked very hard in the last few years to make the building financially viable and we hope this project will help to safeguard its future.
"Craven District Council understands how crucial it is to provide good community sporting facilities to improve public health, now more than ever."
Pat Taylor, Chair of Trustees of Settle Pool said: "The support from Craven District Council is a big step forward towards the modernisation of the 46 year old community pool and the creation of a new health and wellbeing extension. However even though the council support is very welcome, just as the pool was created as a result of fund-raising in the community, our future too will depend on local people, businesses and organisations showing their continuing support for the pool."
The financial support is dependent on the Council being satisfied that the business plan produced in February was still valid, due to the impact of the Covid pandemic, particularly around the costs and benefits relating to the capital investment.  
Planning permission will still need to be obtained for the new health and wellbeing extension.