You are here:
Craven District Council's Policy Committee agrees £150,000 funding for Settle Area Swimming Pool
Craven District Council's Policy Committee agrees £150,000 funding for Settle Area Swimming Pool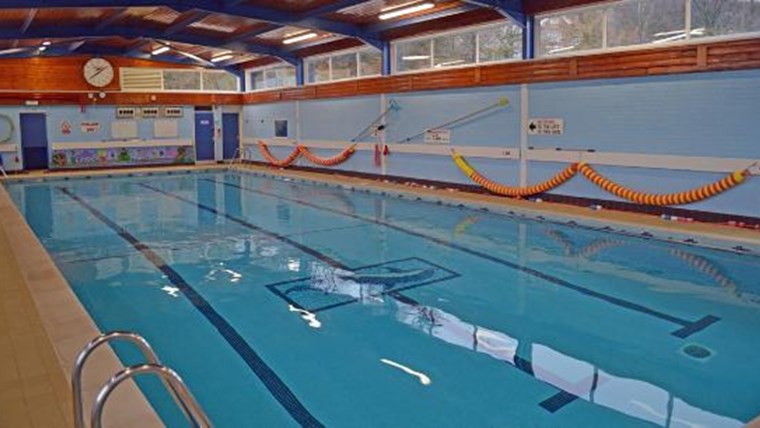 Craven District Council's Policy Committee has agreed to give the Settle Area Swimming Pool £150,000 to help build a health and wellbeing extension.
The Committee also agreed to underwrite up to £115,000 for income generation and funding bids while a community fundraising campaign takes place.
The decision will need to be approved by a meeting of full Council on August 5.
Councillor David Ireton, Craven District Council's Lead Member for Resilient Communities, said: "We believe it is important to support this project. Settle Area Swimming Pool (SASP) has been in operation since 1974. It was built by local contributions responding to local concerns about the need for children to learn to swim.
"Since then it has been operated and managed by community trustees and sustained by local fundraising and support.
"The building plays an important role in providing swimming facilities for our communities in the west of the district. We know swimming is the most popular sport in Craven and provides a significant opportunity to increase participation in sport.
"Creating a community health hub in Settle, by providing a multi-purpose studio space, would not only help safeguard the future of SASP by diversifying their income but would also ensure a much needed community fitness space was created for Settle. Now more than ever, ensuring our residents have access to facilities to improve health and wellbeing has never been more important."
The Committee made an amendment to say that the financial support was dependent on the Council being satisfied that the business plan produced in February was still valid, due to the impact of the Covid pandemic, particularly around the costs and benefits relating to the capital investment.  
Members of the committee noted the hard work of Settle Area Swimming Pool
trustees in making the building financially viable over the last few years.
Planning permission will still need to be obtained for the new health and wellbeing extension.