Government Settlement Figures for 2019/20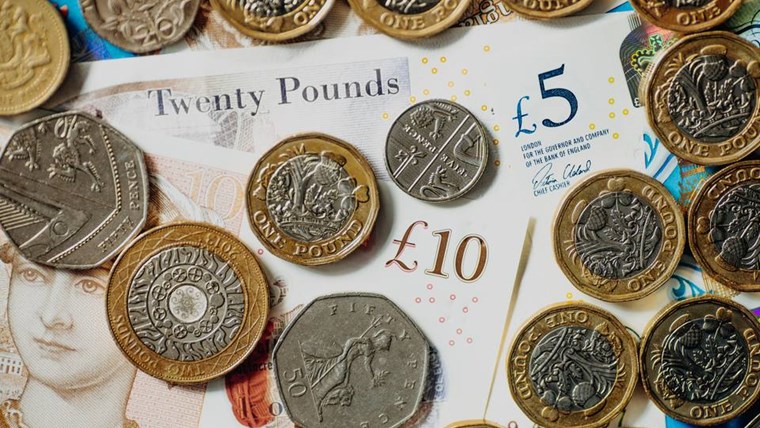 Craven District Council has now received information relating to its provisional funding settlement from the Government for the financial year 2019/20.
2019/20 is the final year of the four-year funding deal that the Council signed up to and which commenced in 2016/17.
The settlement confirms the information previously distributed in respect of Revenue Support Grant (RSG), which has reduced to zero, down from £697k in 2016/17.  It was also announced that any negative RSG payments were being cancelled - this has saved Craven District Council a forecasted £95k payment to the Government.
The Government has recognised, as it did in 2018/19, that providing services in a sparsely populated rural area costs more than in an urban area, and has thus made an additional £16m available to qualifying authorities, which has resulted in an additional £55k funding for the council in 2019/20. This means that the Council's Rural Services Delivery grant will remain at £280k for a second year rather than reducing back to £225k.   
The Council will also receive an allocation of £517k in New Homes Bonus (NHB). The method and threshold used to calculate the amount that the Council is entitled to has remained as in 2018/19.
The Council is part of the North and West Yorkshire 75% Business Rates Retention Pilot which was also announced as part of the settlement.
Councillor Richard Foster, Leader of Craven District Council, said: "Our central government funding has been cut in line with expectations. We are pleased that the Government has listened to district councils and has not imposed a negative Revenue Support Grant or changed the New Homes Bonus baseline rate.
"It is also encouraging news that the council's Rural Services Delivery grant will not be cut back. However, this pales into insignificance compared with the other additional costs faced by Craven District Council.
"District councils have been hit harder than other authorities in the reduction of their spending power in the last few years, but despite the cuts to our funding, we will continue to keep the impacts on services that our residents expect to a minimum."
The rules on council tax referenda were announced at the same time as the provisional finance settlement. The limit has been set at 3% for the district council; it does not currently apply to parishes. The Council also has the choice to raise Council Tax by £5 rather than using the percentage increase.