You are here:
Craven District Council announces improvements to Skipton's Jerry Croft
Craven District Council announces improvements to Skipton's Jerry Croft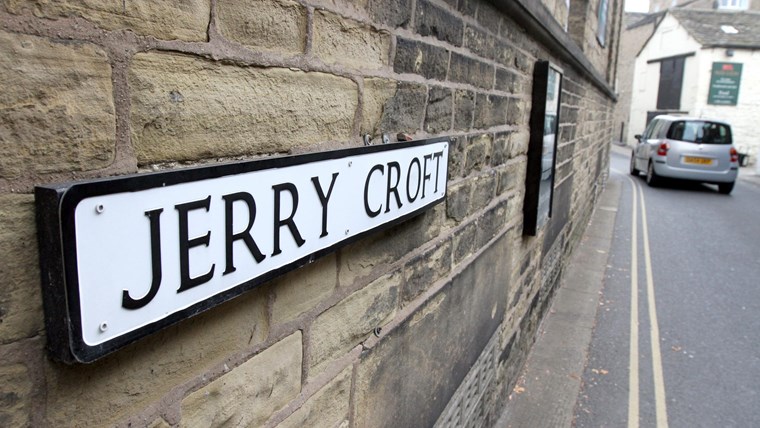 Craven District Council is making improvements to Skipton's Jerry Croft, to address road safety concerns.
An additional pedestrian crossing is being installed, and the worn lining of the pedestrian walkway is being replaced, with additional lining put in place where needed. This work will take place in the next few weeks, subject to weather conditions.
Another speed bump is due to be installed in the next few months, along with measures to reduce trip hazards.
The Council is also working with North Yorkshire County Council and Skipton Town Council to look at alternative routes for coaches and pedestrians, and will be discussing loading and delivery arrangements with local businesses.
Improved lighting will be considered as part of a longer-term project to improve the route. 
Councillor Simon Myers, Craven District Council's Lead Member for Enterprising Craven, said: "We know there have been concerns about safety issues along Jerry Croft, due to the narrow pavement and the use of the route by pedestrians and vehicles. 
"This has been brought to the fore by the Covid-19 pandemic, which has made pedestrian use of the route more difficult due to social distancing.
"We commissioned a risk assessment in 2015 to assess the conditions, which found that between 2005 to 2013 there had been two recorded incidents on Jerry Croft, both involving pedestrians, both slight in severity. However, this report did make a number of recommendations to improve safety.
"Given the recent changes to the High Street due to Covid-19, including the closure of the High Street for market days, and the need for social distancing, we are now implementing a number of those recommendations."
The Council has already put signs up to mark pedestrian-friendly routes around Skipton town centre, encouraging people to use alternative routes to Jerry Croft, as part of the "Reopening High Streets Safely" project, funded by the Government and the European Regional Development Fund.