You are here:
Craven District Council revokes premises licence for Bentham hotel
Craven District Council revokes premises licence for Bentham hotel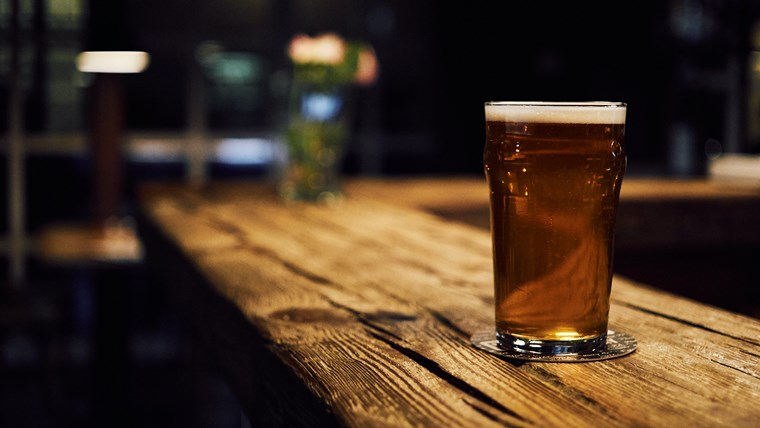 Craven District Council's Licensing Sub-Committee has agreed to revoke the premises licence of The Punch Bowl Hotel in Low Bentham. 
North Yorkshire Police had submitted an application to review the licence, with a view to promoting the Prevention of Crime and Disorder licensing objective.
The sub-committee met on Thursday January 28, and heard the application and relevant representations from both North Yorkshire Police and the Licence Holder.
Councillors decided to revoke the licence, on the grounds that the premises had failed to promote the prevention of crime and disorder.
There is a right of appeal against the decision to the Magistrates Court.