Craven District Council's 2021/22 Budget is approved by Full Council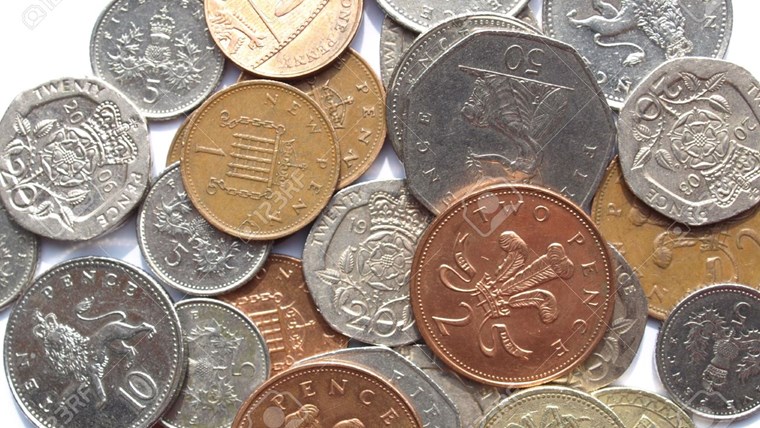 Craven District Council's Full Council has approved a fully funded and balanced Revenue Budget of £7,132,749 for 2021/22.
The Council approved an increase of council tax at Band D by £5 a year to £182.21, or £3.50 per week - an increase of just under 10p per week.
Council tax was frozen in Craven for five years in a row but has been increased by £5 a year in each of the last five budgets, as the Government has removed the Council Tax Freeze Grant and reduced the Revenue Support Grant down to zero from April 2019.
Councillor Richard Foster, Leader of the Council said: "We will continue to collect your bins, clean your streets, support our communities, provide housing and homelessness and environmental health services, along with a range of other services, for just £3.50 per week for the average household.
"It has been a difficult year for residents, businesses and councils, but we have continued to provide excellent services throughout the pandemic, and progress exciting new developments for the future. Our teams have worked incredibly hard to support businesses, paying out millions of pounds in grants, and will continue to support them into the future as lockdown eases.
"There is much to look forward to as the renovations to Skipton Town Hall and Craven Museum are close to completion. Several fantastic projects are getting underway, including the Transforming Cities Fund scheme and the Heritage Action Zone in Skipton High Street. These will all help boost economic recovery as we emerge from the Covid-19 crisis.
"Our Budget consultation showed that residents have strong support for our priorities. We know this is a difficult time for many people and a council tax increase will not necessarily be welcome; however we are increasing by just £5 a year, less than 10p a week for the average household. This will allow us to maintain crucial services within Craven and continue supporting our communities."
The proposed budget will be funded by the council's projected revenues and a contribution from the council's reserves. The council will maintain a General Fund Balance of £995,000 for unforeseen outgoings.
Craven District Council's element of the Council Tax bill makes up around nine per cent of the total. In 2021/22 this will equate to £3.50 per week for district council services for an average Band D property.
Other authorities (the county council, police, fire service and parishes) set their own rates for their proportion and this is collected on their behalf by Craven District Council.
A total of 70 per cent of the council tax bill goes to North Yorkshire County Council, 14 per cent goes to the North Yorkshire Police & Crime Commissioner, four per cent goes to North Yorkshire Fire and Rescue Services, three per cent goes to parish councils, and nine per cent goes to Craven District Council.