You are here:
Prosecution of Bizzie Lizzies for health and safety breach
Prosecution of Bizzie Lizzies for health and safety breach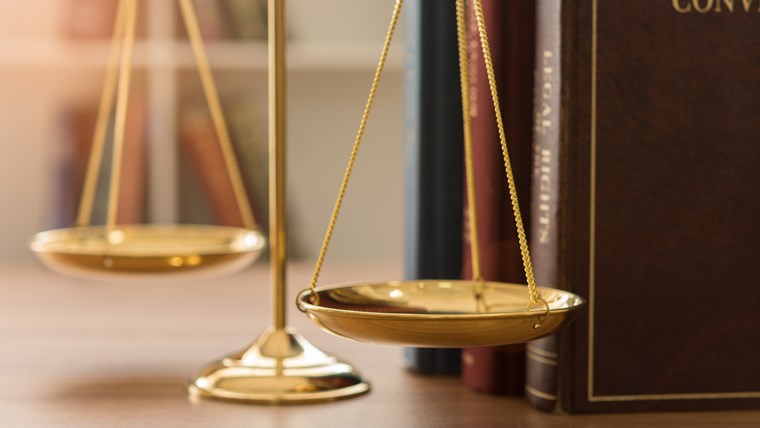 Craven District Council has prosecuted Bizzie Lizzies Restaurants for an offence under Section 33 of the Health and Safety at Work Act 1974.
The company pleaded guilty to the offence at York Magistrates Court, and District Judge Lower imposed a fine of £75,000, plus costs of £1,980 and a surcharge of £170.
The offence related to an incident on September 26, 2018 at the High Street Car Park branch in Skipton, when three employees suffered burn injuries resulting from an accident.
The accident occurred when the fat was being changed from the fryer at too high a temperature and when the store was open, both contrary to industry standards.
The incident was caught on CCTV and shows the fat being pumped out into a bin while customers were being served in the shop. The bin collapsed spilling hot oil.
Paul Shevlin, chief executive of Craven District Council, said after the sentencing: "The council takes breaches of health and safety legislation very seriously. It's vitally important that businesses protect the health, safety and welfare of their employees.
"This prosecution was pursued in the public interest due to the risk of harm to employees and members of the public.
"The Health and Safety Executive has clear information about safety during the emptying and cleaning of fryers and all businesses in this sector should follow these guidelines.
"We hope that all businesses will take note of the importance of health and safety legislation, and the wellbeing of their employees."
The judge gave credit to Bizzie Lizzies for their guilty plea and for the fact that they had taken steps following the incident to mitigate further risks. He also gave them credit for their cooperation in the investigation, that they were a reputable company and that they had no previous health and safety convictions.
The penalty reflects the seriousness of the injuries caused, the impact on staff, the number of people exposed to the risk of harm and the lack of proper training, supervision, compliance with procedures and absence of recent or updated training records for this activity.