You are here:
Craven District Council pays out millions to local businesses affected by Covid-19
Craven District Council pays out millions to local businesses affected by Covid-19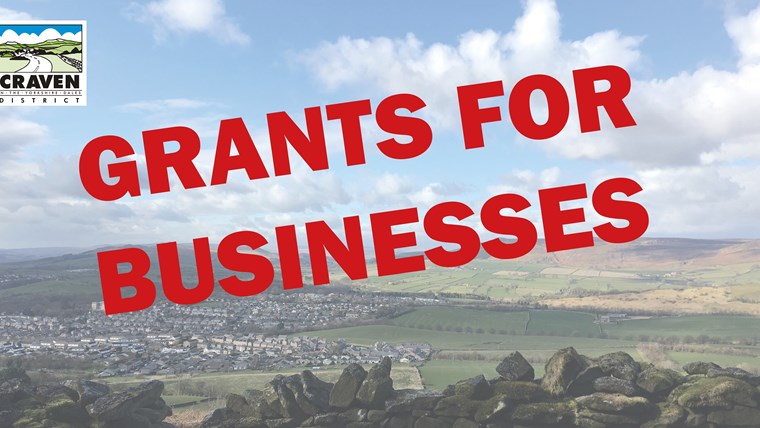 Craven District Council has paid out £7.15million to more than 1,000 businesses affected by the Covid-19 January lockdown.
The grants are for businesses on the Ratings List who have been required to close for six weeks. Their payments will be in two parts – the Local Restrictions Support Grant (Closed Addendum) and the Closed Business Lockdown Payment.
All recipients have been sent an email explaining what the payment is and the period of time that it covers. There are a small number of queries outstanding, but the Council has now paid out to the vast majority of businesses who submitted their information before January 24.
The Council is still awaiting confirmation from Government regarding discretionary grants, for other businesses that have been severely affected but may not be on the Ratings List or have not been ordered to close. Payments will be made to eligible businesses as soon as possible. Businesses that received discretionary grants in the November lockdown do not need to apply again.
Councillor Richard Foster, Leader of Craven District Council, said: "I'm glad we have been able to make these payments – our Revenues and Benefits team has been working extremely hard to process all the applications and assess them according to Government guidance.
"Our team is still working to make discretionary grant payments to more businesses as quickly as possible. We know businesses are desperate for these payments and we are working to get them to you as soon as we have further information from Government. I'd like to thank all businesses for their patience at this extremely difficult time."
For more information about the grants available during the January lockdown, go to www.cravendc.gov.uk/lockdowngrantsjan21