You are here:
Craven residents warned of scam calls about council tax
Craven residents warned of scam calls about council tax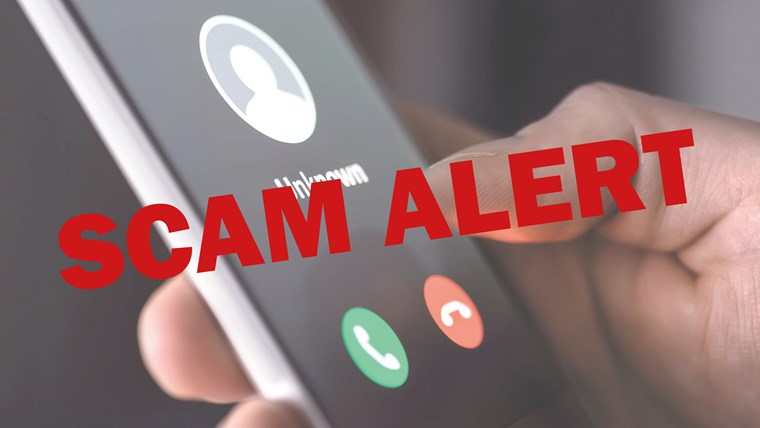 Craven residents are being warned to be vigilant after reports of a person making scam calls suggesting people are entitled to a council tax refund.
The caller is asking for residents' bank details and tells them he will arrange a refund.
Residents are being urged not to give out any details to callers, particularly bank account or debit/credit card details – even if the caller claims to be from your bank.
Craven District Council would not call residents to inform them of a council tax refund – they would write to residents if a refund was due.
Councillor Richard Foster, Leader of Craven District Council, said: "There appear to be a lot of scams doing the rounds locally at the moment and this is a particularly nasty one. We are aware that a small number of residents have fallen victim to this scam and the police have been informed.
"We want to make sure all residents are aware of these scams so that they can avoid being taken in by them. Please pass this message on to friends and family and let them know that if they receive a call like this, they should not give out any details and should hang up immediately."
To report a scam, fraud or cyber crime, go to the Action Fraud website at www.actionfraud.police.uk/ or call North Yorkshire Police on 101.