You are here:
Craven taxis to have CCTV cameras from April 2021
Craven taxis to have CCTV cameras from April 2021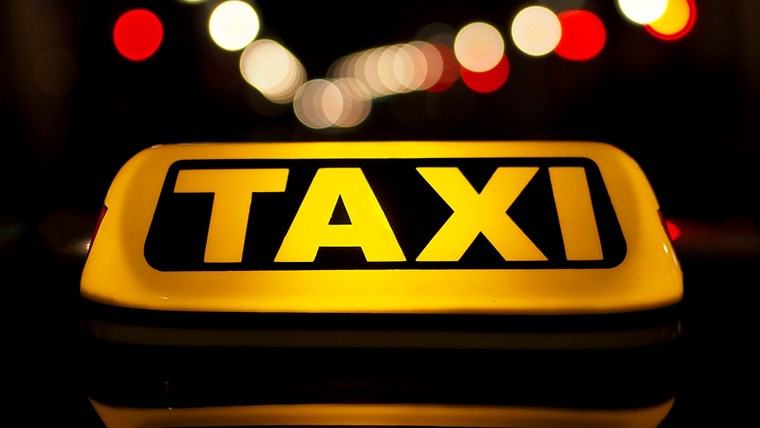 Craven taxis will have CCTV cameras to protect customers and staff from April 2021, Craven District Council's Licensing Committee has decided.
All new vehicle licence applications received from January 1, 2021 will also be required to have CCTV cameras installed.
As part of the Council's Taxi Policy, introduced in June 2018, Members decided to make cameras in licensed vehicles mandatory, in order to promote public and driver safety.
Initially this was to be effective from April 1, 2020, but the implementation date was delayed until September 1, 2020, after further consultation with the taxi trade, members of the public and key stakeholders. It was then delayed again, to April 2021, due to concerns over the impact of Covid-19.
Councillor Simon Myers, Licensing Committee chairman, said: "Introducing CCTV in all licensed vehicles will enable the prevention and detection of crime and promote a safer experience for both licensed drivers and the travelling public.
"Drivers of licensed vehicles are placed in a position of trust to carry vulnerable individuals, sometimes unaccompanied, and it's important that all passengers feel as safe as possible.
"Drivers are also in vulnerable situations every day; they can be the victims of verbal and physical abuse, robberies and false allegations. CCTV cameras will protect them as well.
"We recognise that there have been concerns from some members of the taxi trade about the cost of purchasing the required systems – around £500. However, we have delayed this a number of times to give the trade time to budget for these cameras, which should also reduce their insurance payments. There are also Government loans available. If any taxi drivers are struggling to install the cameras by April, they should contact the Council and we will look into their case."
Cameras will be able to view outside the front of the vehicle and inside, including the passenger area. No sound recordings will be made while people are in the vehicle, unless an audio recording button is activated. This can be separately activated by either the driver or passengers.
Craven District Council will be the data controller and be the only authorised organisation able to access any CCTV footage. Neither drivers nor vehicle operators will have access to filmed footage.
Any downloads of footage that are requested will only cover the period when an incident is reported to have happened.