Residents invited to comment on proposed new Taxi Licensing Policy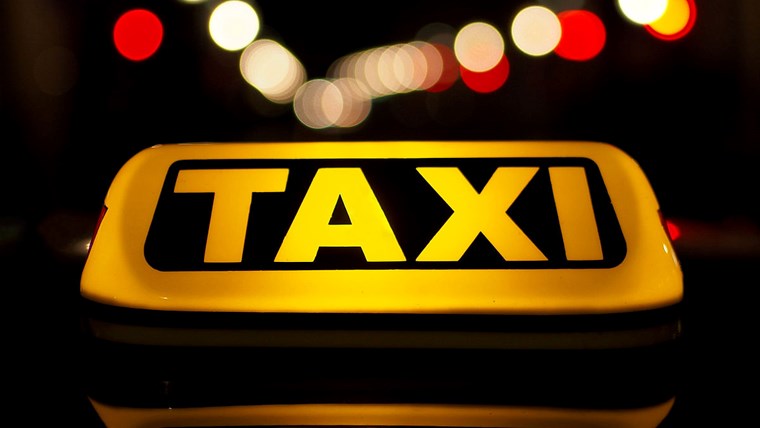 Craven residents and businesses are being invited to comment on a proposed new Taxi Licensing Policy for the district.
The new policy covers the whole taxi licensing regime including hackney carriages and private hire - drivers, vehicles and operators.
It aims to provide a more robust licensing framework to ensure that the safety of the travelling public is at its core - with safeguarding of children and the vulnerable at the heart of the decision making process.
Councillor Simon Myers, lead member for Enterprising Craven, said: "This new policy will help ensure the safety of the public.
"We have a constant duty to make sure that our policies are fit for purpose for both users and drivers. We always have in mind the protection of the most vulnerable, and the need for the public to have confidence in our licensing system.
"We must ensure that only fit and proper persons are licensed and that we enforce the conditions on licences rigorously through our own enforcement. Even more importantly we must work with our partners - the Police, Safeguarding, the County Council and other agencies - to share information and carry out joint enforcement to protect the public.
"We want to engage with as many people as possible through this consultation, including the trade, and at the end of the process have a policy that works and is fit for purpose."
Major changes being considered in the new policy include a more robust policy in relation to the relevance of previous convictions, cautions and other information relevant to a person's fitness to drive, be a vehicle licence holder or private hire operator.
The Private Hire Driver Conditions and Hackney Carriage Driver Code ofConduct are proposed to be updated to include conditions around driver conduct such as not engaging in inappropriate conversation with customers.
The conditions and code in the draft policy have also included the provisions of the Equality Act 2010 so that even those drivers of vehicles who are not on the designated list are still bound by its requirements.
It is proposed that drivers should be required to inspect their vehicle before starting work and record this information, and that there should be conditions around working hours, and not using customer or other personal information for anything other than the purpose which it is collected for.
Included in the draft policy is a code of conduct for drivers when working with vulnerable passengers, a driver dress code, and requirements for medicals on first application and on renewal following the ages of 45, 50, 55, 60, 65 and then every year afterwards.
A points-based enforcement scheme is proposed to deal with common infringements rather than prosecution, such as failure to wear badge or display plates/door signs.
The full draft policy document and appendices are available to view online at www.cravendc.gov.uk/licensingpolicy
Two open days will be held on Monday July 24 and Tuesday July 25, between 10am and 4pm, for licence holders and anyone else to view the documents and ask questions.
Comments can be emailed to taxiconsultation@cravendc.gov.uk or sent in writing to Licensing Consultation, Craven District Council, Belle Vue Square, Broughton Road, Skipton, BD23 1FJ. The deadline for comments to be received is September 2, 2017.
All responses will be collated and a further report submitted to the Licensing Committee in September 2017 where any amendments will be made with a view to the new policy being in place from January 1, 2018.