'Memento' – new digital art exhibition at Skipton Town Hall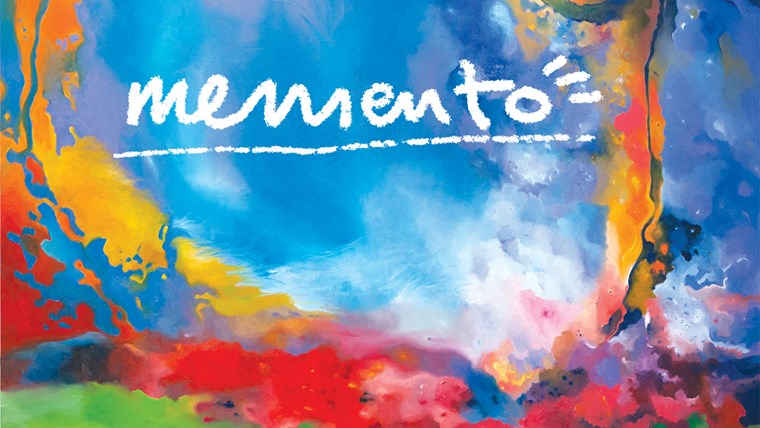 An exciting new exhibition at Craven Museum and Gallery will showcase a unique body of work created by digital artist Paul Miller – inspired by Skipton Town Hall itself.
The exhibition 'Memento' opens on Saturday July 21 and celebrates the rich history of the Grade II listed building as it prepares for the next and most significant phase of redevelopment into a cultural hub for Craven.
The new display, to be installed in the exhibition gallery based in Skipton Town Hall, will exhibit the artist's own reworking of the building's history and will be running until September 3.
'Memento' will use a combination of audio and images and a series of projected visuals mapped onto original paintings by the artist; depicting scenes from around the Town Hall. The installation will also incorporate audio constructed using clips from oral histories held in the museum collection.
This will be the second commissioned exhibition by the artist shown at Skipton Town Hall, after his extremely well received digital installation last summer, 'New Light; Illuminating Artefacts'.
Paul will be working in the gallery space in the weeks running up to the opening of the exhibition, where there will also be an opportunity for visitors to observe the working process of the installation.
A practising artist for over 15 years, Paul has exhibited extensively, delivering diverse artwork and installations. His work employs different formats and settings, questioning the way visuals and light work outside the confines of conventional spaces and surfaces. These explorations include exhibitions, large-scale interactive installations, projection mapping events, short films, and live multi-layered sound/video mixing.
Danielle Daglan, Programme and Venue Development Manager at Craven District Council, said: "We have had a brilliant programme of exhibitions in the current gallery space and we are very pleased to be working with Paul again after his innovative exhibition last summer.
"With Memento, Paul is creating a fully immersive experience in response to the venue, exploring both its history and looking to the future, as we enter a major new phase following our award of a Heritage Lottery Fund grant.
"We are extremely excited for the future of the Skipton Town Hall and we hope this exhibition captures what the building has meant to the local community since it was built and what a fantastic venue it will continue to be, not just for Skipton but for the whole of Craven."
A preview of 'Memento' will take place on Friday July 20 when the Exhibition Gallery will be open from 5.30pm-8.30pm for people to have a first look at the installation and have the chance to meet the artist. All welcome.
Memento will run from July 21 until  September 3 at Craven Exhibition Gallery in Skipton Town Hall, and is open every day except Sundays 10am - 4pm, admission is free.