Skipton Crematorium improvement works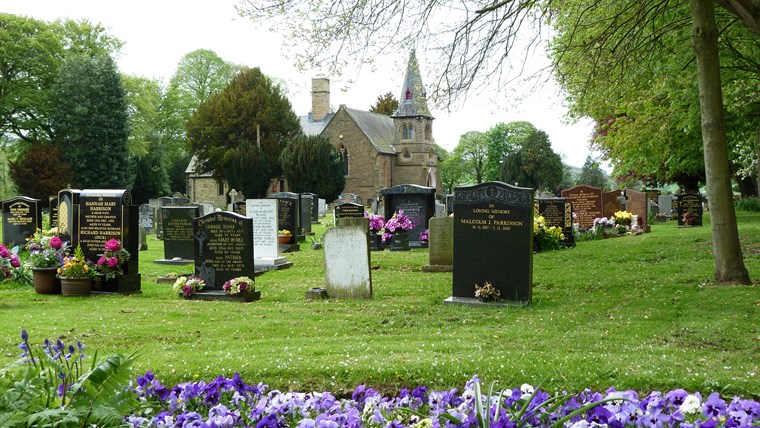 Work will take place to replace the cremators at Skipton Crematorium from August this year.
The current cremators are 20 years old and will be replaced with more up-to-date and efficient equipment, which will also reduce the impact on the environment.
The replacement work will continue until February 2019. There will be no disturbance to services and there should be very little impact on the appearance outside the crematorium chapel.
However visitors are advised that there will be some disturbance out of hours and during the weekend in Waltonwrays Cemetery.
Clair Cooper, Bereavement Services Manager at Craven District Council, said: "These works are essential as the current cremators have come to the end of their working life.
"We apologise in advance for any inconvenience this may have on anyone visiting Skipton Crematorium or Waltonwrays Cemetery during this time."
For more information or for general enquiries please contact Bereavement Services on 01756 796 118 or bereavementservices@cravendc.gov.uk