You are here:
Craven residents invited to drop-in session on the Draft Local Plan
Craven residents invited to drop-in session on the Draft Local Plan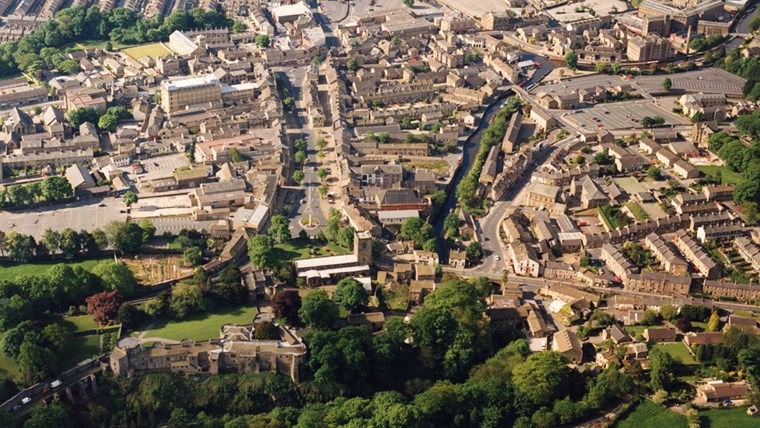 Craven District Council is inviting residents to attend a drop-in session to discuss the Draft Local Plan.
The event will be held at the Craven District Council offices, at Belle Vue Square, Skipton, on July 3 from 2pm to 6pm.
The session is part of the informal consultation on the new Pre-Publication Draft Craven Local Plan, which includes a spatial strategy, draft policies and preferred housing, employment and mixed use site allocations. 
David Smurthwaite, strategic manager at Craven District Council, said: "This consultation is the last chance for people to influence the content of the plan before it is formally published in September 2017, and we would like to hear their views.
"Members of the council's planning policy team will be available on July 3 to answer any questions and discuss the plan. If you are interested in giving feedback this is a really useful opportunity."
The new draft Local Plan consultation documents and a feedback form can be found on the council's website: www.cravendc.gov.uk/newlocalplan
Hard copies are also available to view at Craven District Council Offices, Belle Vue Square, Broughton Road, Skipton BD23 1FJ. The Council Offices are open 8.45am to 5.15pm Monday to Thursday and 8.45am to 4.45pm on a Friday. Copies of the draft plan and feedback forms can also be viewed in libraries at Skipton, Cross Hills, Embsay, Settle, Bentham and Ingleton; and via the mobile library service.
Completed feedback forms can be sent to localplan@cravendc.gov.uk or posted to the council using the address above. 
The Planning Policy Team is available throughout the consultation period.  Please contact the team on 01756 706472 or by emailing localplan@cravendc.gov.uk to arrange an appointment at the Council Offices in Skipton.
The consultation began on Monday June 19 and will run until Monday July 31, 2017.