Sign up for garden waste collections this summer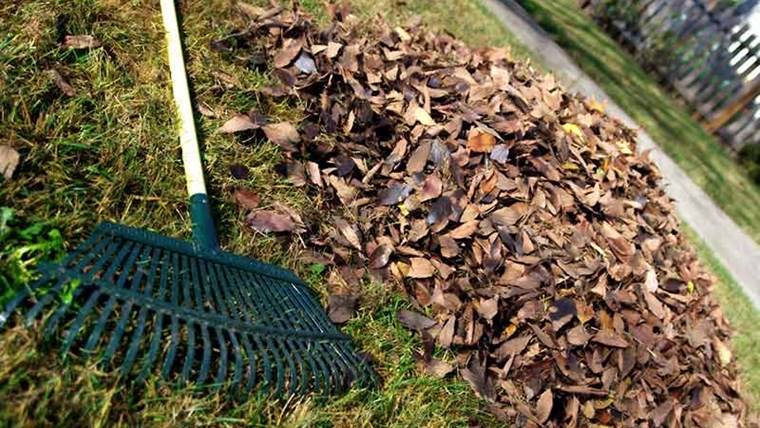 Craven residents are being reminded that they can still subscribe to the garden waste collection service this year.
Some homes that have previously subscribed are missing out on the fortnightly collection but there is still time to make the most of the service during the summer.
The annual charge is just £32.50 per licence per bin, which covers the period up until March 31, 2019. Residents can sign up to the scheme until early October.
Those who have registered before will have a reference number which means it is quick and easy to sign up on the council website.
New residents are also being encouraged to subscribe to the service, which provides a brown 240 litre wheeled bin which is emptied every two weeks from March to November.
Those who have not subscribed before can register an interest via the council website to get a reference number.
Residents can get more information, renew online and subscribe to the service by visiting www.cravendc.gov.uk/gardenwaste