You are here:
Skipton Town Hall welcomes GTS Performing Arts with Bully!
Skipton Town Hall welcomes GTS Performing Arts with Bully!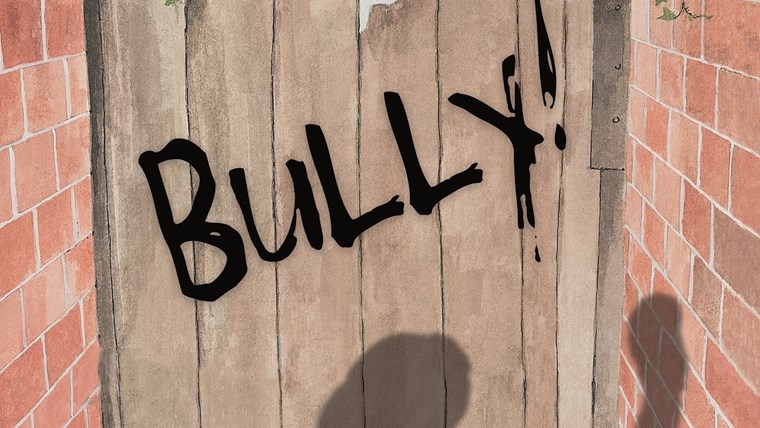 GTS Performing Arts are bringing their show Bully! to the stage at Skipton Town Hall in July.
The show is a generous-spirited, heart-warming musical that touches performers and audiences alike, and is highly recommended as a learning experience for young people.
GTS Performing Arts are a small charity led performing arts school offering tuition in Musical Theatre and LAMDA, run from Skipton Town Hall every Wednesday.
Danielle Daglan, Programming & Venue Development Manager at Craven District Council, said: "We're really pleased that GTS will be performing their show at Skipton Town Hall – Bully! is a great production which will entertain young people but also give them something to think about. It's brilliant to see these young performers tackling the subject of bullying in such an engaging way."
The show follows a boy called Jake, who is tormented by Kim and her aggressive girl gang. When one of Kim's gang, Ellie, steals his phone, Jake is afraid to go home and face his mum. He runs away, helped by his friend Danny.  It's only later that Danny discovers it's Kim - his own sister - who is Jake's tormentor.
The play delves into the reasons behind Kim and Ellie's bullying and explores how the chain can be broken.
Performances take place on Saturday July 7 at 7.30pm and Sunday July 8 at 2.30pm. The play is suitable for children aged eight and over.
Tickets cost £5 for adults and are free for under-18s. Tickets are available to buy or reserve online at www.cravendc.gov.uk/skipton-town-hall or from the box office in the Tourist Information Centre at Skipton Town Hall, open Monday to Saturday, 10am to 4pm. Phone orders are also welcome on 01756 792809.
For more information on GTS Performing Arts email dev@deville-productions.co.uk or call 07947 185144, or go to their Facebook page at @gtsperformingarts