Embsay car park is leased to parish council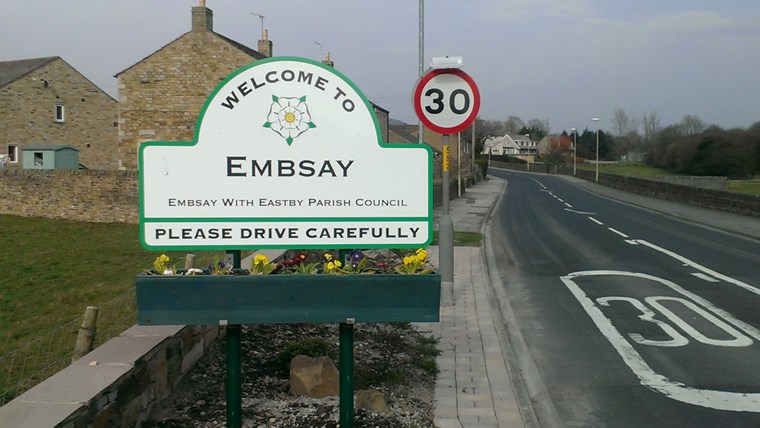 Craven District councillors have approved plans to lease Embsay Car Park to Embsay-with-Eastby Parish Council for 25 years.
The car park, in the centre of the village, has 29 spaces along with recycling facilities, and is well used by visitors to the area, local residents, and visitors to Embsay Village Hall.
Ian Halton, Craven District Council's Assets & Commercial Services Manager, said: "The transfer of this car park to the parish council will ensure that it can still be used by the community, while reducing costs to the district council.
"There is increasing pressure on councils to strategically manage and operate property assets and act commercially when making property investment decisions.
"At the same time there is pressure to continue to provide front line local services whilst operating under financial constraints.
"Many councils are now taking similar steps to make savings in this way and also ensure that assets are used to the benefit of the community."
The parish council will pay £25 per year in rent, which will be reviewed every five years, and will also be responsible for maintenance of the car park, boundaries and lineage and managing the usage. The transfer is expected to save Craven District Council £22,500 over 25 years, mostly due to a reduction in business rates.
Under the terms of the lease, the land is restricted to existing use, which means the introduction of charging is prohibited and the council's permission must be sought for any proposed application for change of use or alternate activities.