You are here:
Craven residents are reminded to apply for and renew parking permits online
Craven residents are reminded to apply for and renew parking permits online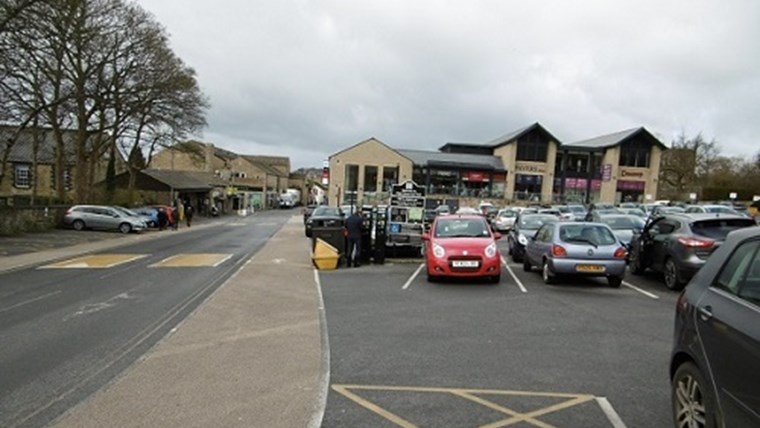 Craven residents are being reminded that they can apply for and renew parking permits quickly and easily online.
Around 900 permits are due to expire on or around March 31, and the easiest way to renew is online at www.cravendc.gov.uk/parking
All residents who need to renew their permits will be receiving a letter or email over the next few days with instructions.
Permits are available from Craven District Council for anyone who lives within the district and uses a car, van or motorcycle which is registered at their address. Business parking permits are also available for people who work within Craven.
The permit allows you to park in the council's Pay and Display car parks in the High Street, Cavendish Street and Coach Street car parks in Skipton, and the council's car parks in Settle and Ingleton, providing a space is available.
More than one vehicle may be registered on the permit. Business parking permits are also available for non-Craven residents.
Costs range from £65 for a 12-month short stay permit, up to £320 for an unlimited 12-month permit in Skipton car parks.
To apply for a permit or renew an existing permit, go to www.cravendc.gov.uk/parking