Scam awareness sessions in Craven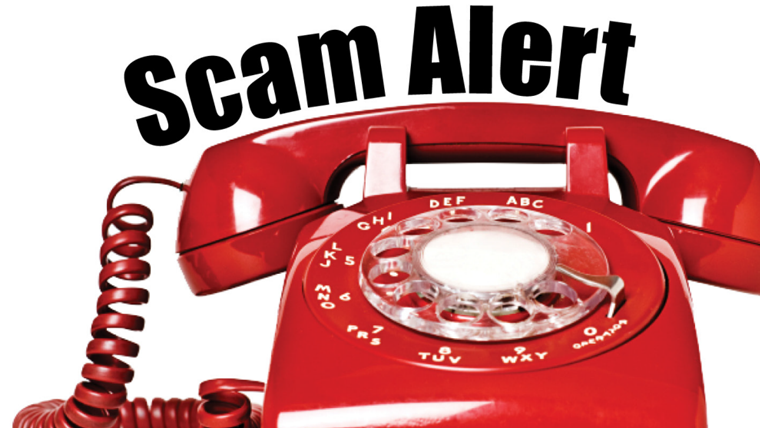 Craven District Council has teamed up with NatWest Bank to offer scam awareness sessions to groups in the district.
The Council's Community Safety Hub Officer Stacey Reffin is working alongside Lee Daley, Community Banker for NatWest Bank, to help keep residents safe from scams.
Sessions are being offered to community groups, lunch clubs and other organisations to highlight the various frauds and scams that are used and how to avoid becoming a victim.
There is an event being held on Friday March 15 at the Craven District Council offices in Belle Vue Square, Broughton Road, Skipton, between 10am and 2.30pm.
For more details or to book a session for your group or meeting, please call Stacey Reffin on 01756 706291 or email sreffin@cravendc.gov.uk