You are here:
Craven District Council agrees £150k funding for Settle Area Swimming Pool
Craven District Council agrees £150k funding for Settle Area Swimming Pool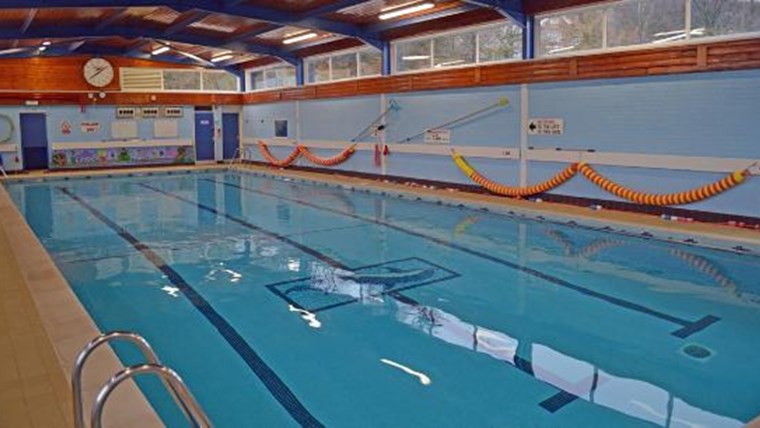 Craven District Council's Policy Committee has agreed to give Settle Area Swimming Pool £150,000 to help fund a health and wellbeing extension to the building.
The Council will also underwrite up to £135,000 by way of a loan, to provide cashflow support to the pool while a community fundraising campaign takes place.
Councillor David Ireton, Lead Member for Resilient Communities, said: "I'm delighted that the Policy Committee has agreed to fund this important project.
"Settle Area Swimming Pool is a vital facility for the health and wellbeing of communities in the north of the district.
"This project will help provide a long-term sustainable future for the pool and will improve the health and happiness of residents – even more crucial as we emerge from the Covid-19 pandemic. I look forward to seeing the extension take shape."
Craven District Council was also recently successful in an application for £31,542 for the pool, from Sport England's National Leisure Recovery Fund.
Pat Taylor, Chair of Settle Area Swimming Pool trustees said: "Settle Pool trustees, staff and volunteers are delighted to have the financial backing of Craven District Council for their refurbishment project, and look forward to taking forward the project in the near future."
The pool has been in operation since 1974 when it was built by local subscription, responding to local concerns about the need for children to learn to swim. It has operated since then managed by trustees and sustained by strong local fundraising and support.
In 2017 Settle Area Swimming Pool was established as a Charitable Incorporated Organisation, governed by a board of trustees. The trustees provided the Council with a revised business plan, taking into account the impact of Covid, which set out the need for the extension to safeguard the 50-year-old pool's future.
The total cost of the project is estimated to be over £733,000, but final costs will not be known until a contractor has been appointed.
Planning permission was granted for the health and wellbeing extension on February 1, 2021 and trustees are hoping to appoint a contractor and start work in the next few months.