Bad Girls and Bonnets at Skipton Town Hall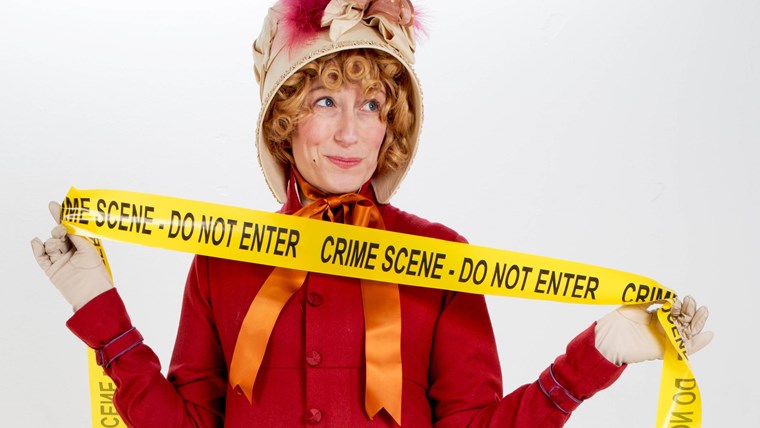 The History Wardrobe is coming to Skipton Town Hall on Sunday May 27 with a bold, brash and beautiful celebration of Jane Austen's wicked women.
This unique group takes a truly revelatory look at clothes and crime in the eighteenth century - an era when stocking-theft or silk smuggling carried serious penalties.
The event commemorates the 200th anniversary of the publication of Austen's final two novels – Persuasion and Northanger Abbey.
The History Wardrobe will be rifling through Jane Austen's wardrobe revealing spicy details and shocking scandals of women and fashion in the Georgian era - who would have dreamt that Jane Austen's aunt went to prison and even faced the gallows for the theft of a card of white lace?!
Danielle Daglan, Programming and Venue Development Manager at Craven District Council, said: "This promises to be a fantastic celebration of one of England's finest writers. It's a fascinating show and a must-see for fans of Jane Austen and anyone interested in history or fashion."
The event takes place at 2pm on Sunday May 27. Tickets cost £16 including tea and cakes, and are available online at www.cravendc.gov.uk/skipton-town-hall or call the box office: 01756 792809.