Skipton Parkrun celebrates 250th event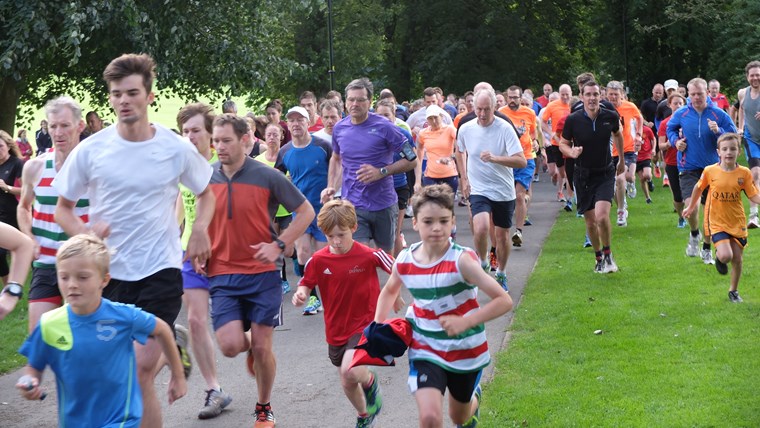 Skipton Parkrun is celebrating its 250th event in Aireville Park, Skipton, on Saturday May 19.
Craven District Council, which owns Aireville Park, is joining the celebrations with a barbecue at the finish line, with bacon, egg and sausage butties, brownies and flapjacks, and drinks available.
Councillor Linda Brockbank, Lead Member for Resilient Communities, said: "It's brilliant that Skipton Parkrun has been so successful.
"The Council is very keen to support sporting activities in Craven and I'm delighted that we're able to host the Parkrun in Aireville Park. We look forward to many more years of this inclusive, friendly event taking place."
Skipton parkrun is a free, timed 5km run starting at 9am every Saturday in Aireville Park, Skipton. It is part of the Parkrun movement which started in 2008 and now has events in nineteen countries across five continents.
For more information on Skipton Parkrun go to http://www.parkrun.org.uk/skipton/