You are here:
Tributes paid to former council chairman Stephen Butcher
Tributes paid to former council chairman Stephen Butcher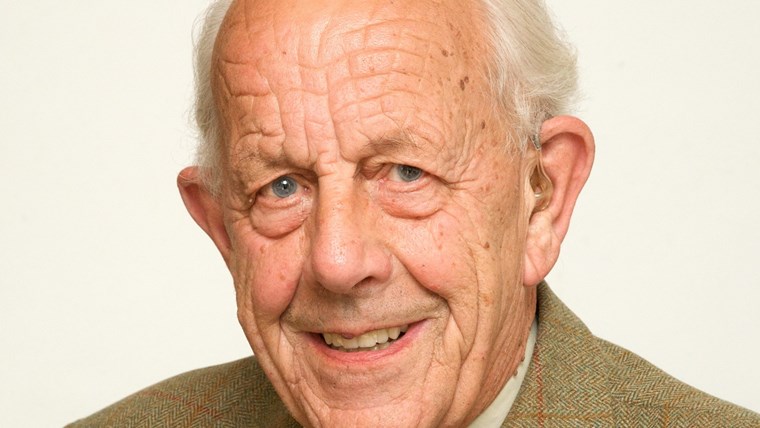 Craven District Council is paying tribute to former council chairman Stephen Butcher, who sadly died on May 1, aged 89.
Mr Butcher was elected as the member for the then Calton Ward in 1994, and then represented the Gargrave and Malhamdale Ward from 2002 until 2010, when he retired from the authority.
He held the office of Chairman of the Council in 2001-2002, and during his time with the authority he also served on a range of committees including Planning, Licensing, Community Services, Economic Development, Regeneration and Development, Environmental Services, Estates and Leisure Services Committees and the Direct Services Organisation Board.
Mr Butcher also represented the Council on a number of outside bodies, most notably the Yorkshire Dales National Park Authority. He farmed with his sons at Fleets Farm in Rylstone.
Councillor Richard Foster, leader of Craven District Council, said: "I am really saddened by the news. I have known Stephen all my life. He was a great mentor when I joined the Council and always had good words of advice.
"I saw him recently and the conversation was all about Craven and the Council; he really cared deeply about the people and landscape of the area." 
Paul Shevlin, chief executive of Craven District Council, said: "Stephen was a great servant to his ward, Craven District and indeed the Yorkshire Dales National Park.
"He was a true gentleman, with a lovely sense of humour and a gift for storytelling. To be in his company was a real pleasure. I am very much saddened to hear of his death and our thoughts are with his family and friends."