Craven District Council set to be among the top three hardest hit local authorities in England during lockdown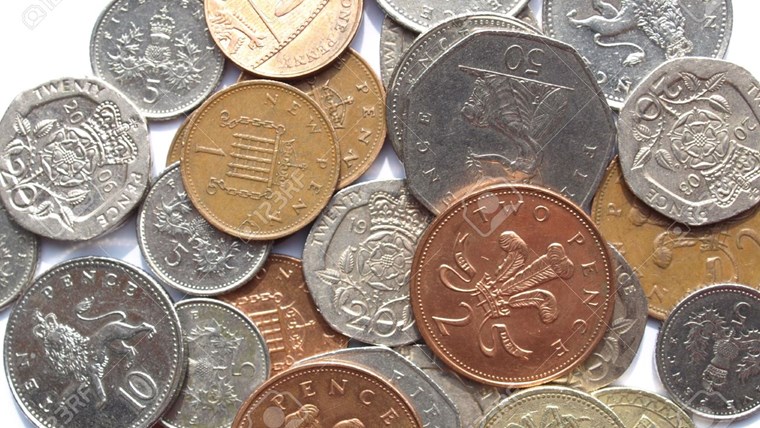 Craven District Council is likely to be one of the hardest hit local authorities in the country due to lost income during lockdown, new figures show.
The figures from the Chartered Institute of Public Finance and Accountancy's resilience index show that Craven is more likely to suffer from a loss of income such as parking and leisure than almost any other council.
Councillor Richard Foster, Leader of Craven District Council, said: "The Government has encouraged local authorities to generate a high percentage of their income locally. Our success in this has meant that in the past we have been at low risk of financial difficulties.
"However, this means that during lockdown, with no income from our leisure centre, car parks and development projects, there has been a major impact on our finances.
"It's hardly surprising that as a rural district which relies on tourism, we are one of the worst hit authorities. The funding we have received so far from the Government does not cover the financial losses we are experiencing – over £400,000 a month in income. We know the Government is monitoring local authority finances and we will be pressing for more support.
"While the Council is suffering due to this loss in income, we are determined to continue serving our residents. We have continued all our waste collection services during the crisis, including garden waste collections. Our Bereavement Services team has continued to ensure that close family members can attend funeral services, and our Revenues and Benefits department has worked incredibly hard to process and pay out more than £18 million in grants to local businesses in the last month.
"Council staff and councillors have also been redeployed and volunteering to support community groups and food banks in helping our most vulnerable residents.
"District councils have been the most severely affected by cuts in Government funding over the last 10 years, and we have already made huge savings during this period and been innovative in generating income to keep services running. However, the current unprecedented situation means that our financial plans will have to be redrawn and difficult decisions taken to ensure we remain financially sustainable over the medium term."
The CIPFA figures show that Craven District Council has a 51.16 ratio of fees and charges to services expenditure; the only councils with a higher ratio are South Norfolk District Council with 64.73% and Woking Borough Council with 70.32%.
The average Band D resident in Craven pays £3.41 per week in council tax to Craven District Council. This helps fund a range of services including waste collection, street cleaning, environmental health, housing and homelessness support, planning and economic development, community events, Craven Leisure and Skipton Town Hall and Craven Museum and Gallery.