You are here:
Changes to the number of people allowed at funerals from May 17th
Changes to the number of people allowed at funerals from May 17th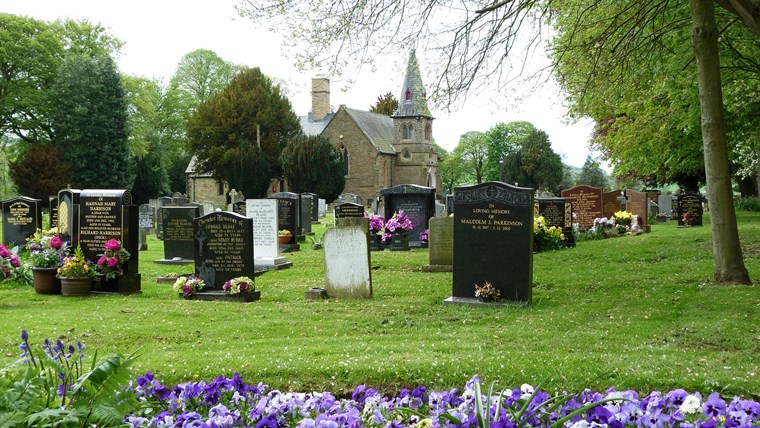 Craven District Council has confirmed that more people will be able to attend funeral services at Skipton Crematorium from May 17.
However, the number of people allowed inside the chapel will still be limited to 15, due to the need to maintain social distancing.
The number of people who can gather outside the chapel will be increased to 35, from May 17. Currently only 15 can gather outside.
Social distancing must be observed outside the chapel and face coverings must be worn at all times inside and outside the chapel.
Clair Cooper, Bereavement Services Manager at Craven District Council, said: "The Government has announced that the limit of 30 attendees to a funeral will be removed, from May 17.
"However, they have also stated that the number of people who can attend a funeral will still be determined by how many people the venue can safely accommodate with social distancing. 
"The amount of mourners we can accommodate within our chapels while maintaining social distancing is currently 15 individual people and this is our full capacity. However, if there are "bubbles" of families who can be seated together, we are then able to accommodate more in the chapel while still adhering to the government's social distancing guidelines. 
"We will be able to accommodate 35 mourners outside the chapel from May 17. As the Government's Covid-19 restrictions and guidelines change, we will review the restrictions in place at the Crematorium and Cemetery and the amount of mourners we can accommodate within the chapel for cremation and burial services.
"We'd like to thank families for their understanding and cooperation during these difficult times."
Craven District Council's Bereavement Services can be contacted on 01756 796 118 or bereavementservices@cravendc.gov.uk