You are here:
Free parking for NHS staff and volunteers ends on June 21st
Free parking for NHS staff and volunteers ends on June 21st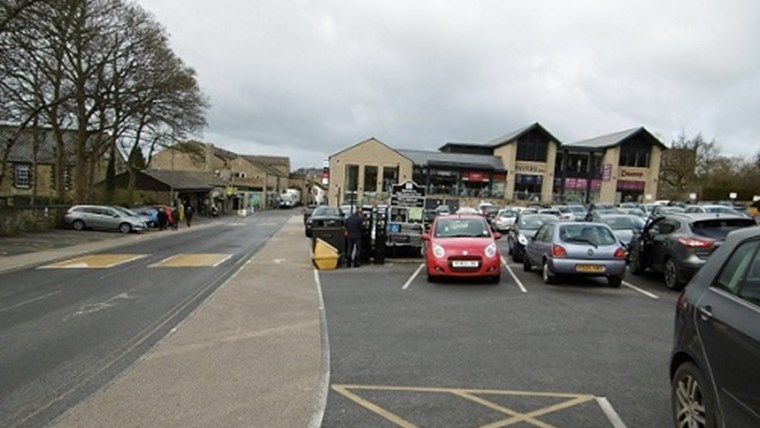 Parking passes for NHS staff, health and social care workers and volunteers will no longer be accepted in Craven car parks from June 21 as part of the next step in the Government's roadmap.
The Government has issued guidance to local authorities that the free passes should not be accepted after June 21.
Since late March 2020, Craven District Council, along with other local councils across the country, has been offering free on-street and off-street car parking in local authority car parks to all on duty NHS staff members, health or social care workers, and NHS Volunteer Responders during the Covid-19 emergency response.
Councillor Richard Foster, Leader of Craven District Council, said: "The Council has supported the work of the NHS since the start of the pandemic and we have worked closely with local partners to help fight the virus and support our local residents and businesses.
"The guidance nationally is that we should return our parking services to normal and stop accepting these temporary passes. Many other local authorities within Yorkshire and across the country will also stop accepting them from June 21, if they have not already halted the scheme.
"We are writing to all those to whom we issued a pass to make them aware of this change. If you do have a pass, please do not use it after June 21.
"Don't forget there is the 'pop and shop' option in Skipton High Street, Skipton Coach Street and Ingleton Community Centre car parks which is very popular and allows you to park in the designated pop and shop bays for 30 minutes for just 20p."