You are here:
Craven District Council wins court case against taxi driver
Craven District Council wins court case against taxi driver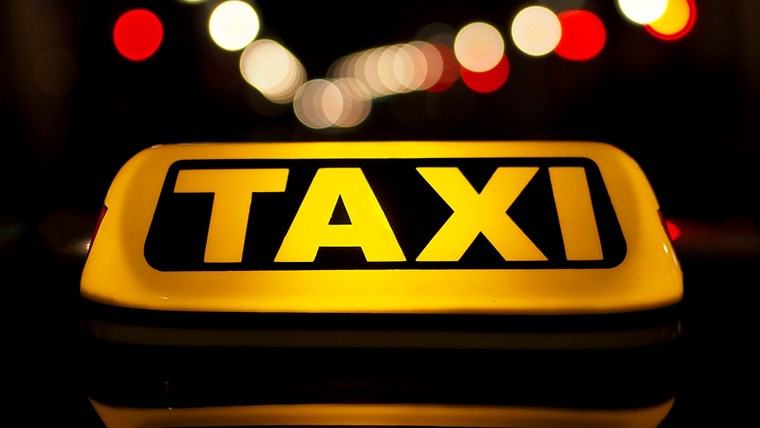 Craven District Council has succeeded in revoking a taxi driver's licence after his appeal was dismissed at Skipton Magistrates Court.
Nasir Ali, 28, of Scott Lane West, Riddlesden, had his Hackney Carriage Driver's Licence revoked by Craven District Council's Licensing and Appeals Sub-Committee in May this year.
His case had been referred to the sub-committee following information received from North Yorkshire Police regarding an allegation of sexual assault.
Craven District Council's Licensing Manager had also discovered information indicating that Mr Ali had provided false or incomplete information on his application form for a Hackney Carriage Drivers Licence, in that he failed to state all his convictions and he failed to declare that he had previously held a licence issued by Rossendale Council that had been revoked.
Mr Ali's licence was revoked with immediate effect as the Sub Committee were not satisfied, on a balance of probabilities, that Mr Ali was a "fit and proper" person to hold a Hackney Carriage Drivers Licence. 
Mr Ali appealed to the Magistrates' Court, but at a hearing on Tuesday November 21, magistrates dismissed the appeal and upheld the decision of the Licensing and Appeals Sub-Committee. In addition, the Council was awarded costs of £620.
Councillor Simon Myers, Craven District Council's Lead Member for Enterprising Craven, said: "We are delighted that the decision to revoke the licence was upheld. We are determined to ensure that the public are protected and can feel safe when using taxis in Craven.
"It is important to note that although the Magistrates took into account the allegation of sexual assault when deciding the appeal, Mr Ali has not been convicted of any sexual assault and he denied the allegation.
"The Council's barrister was very complimentary about the excellent work done by the Licensing and Legal Services teams in preparing the case for court. Congratulations and many thanks to all those involved in winning this case."