You are here:
Skipton Town Hall On Tour Presents Leviathan by James Wilton Dance
Skipton Town Hall On Tour Presents Leviathan by James Wilton Dance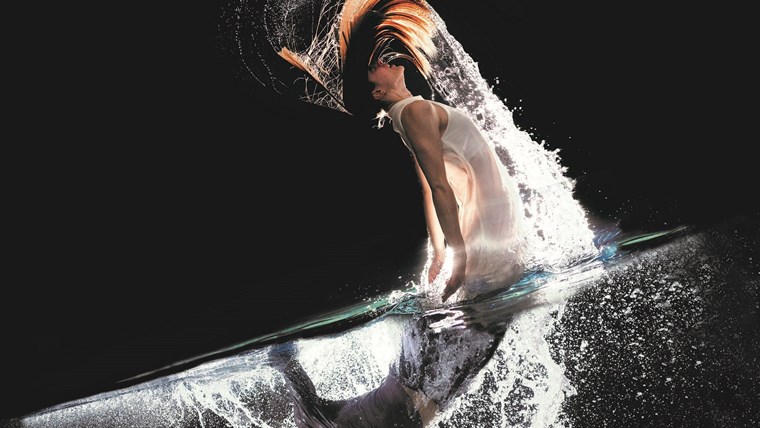 Skipton Town Hall On Tour is giving audiences the exciting opportunity to see multi-award-winning James Wilton Dance at Bolton Abbey Village Hall.
The performance of Leviathan, a reimagining of Captain Ahab's battle with the great whale Moby Dick, takes place on Saturday November 23 at 7pm.
The show tells an epic tale of man vs nature, explored through a breath-taking blend of athletic dance, martial arts and acrobatics.
Danielle Daglan, Cultural Services Manager at Craven District Council, said: "We're really excited to be bringing this performance to Bolton Abbey as part of our Skipton Town Hall on Tour programme.  
"Leviathan is a powerful and unique piece of contemporary dance that will appeal to dance fans and non-dance fans alike. James Wilton is one of the UK's leading choreographers, and has toured extensively in the UK and internationally, winning numerous awards. We're sure this will be a popular show so hurry and get your tickets!"
Tickets cost £12.50 or £10.50 for under-18s and are available online at https://skiptontownhall.digitickets.co.uk, by calling 01756 792809, or from the Box Office at Skipton Information & Visitor Centre, Coach Street, Skipton.
Skipton Town Hall is currently under major redevelopment and will re-open as a new Cultural Hub for the Craven district in 2020.
During the project the team are out on tour with performances, exhibitions and activities. This performance is in partnership with Rural Arts. For details of the Skipton Town Hall Touring Programme, go to www.cravendc.gov.uk/skipton-town-hall